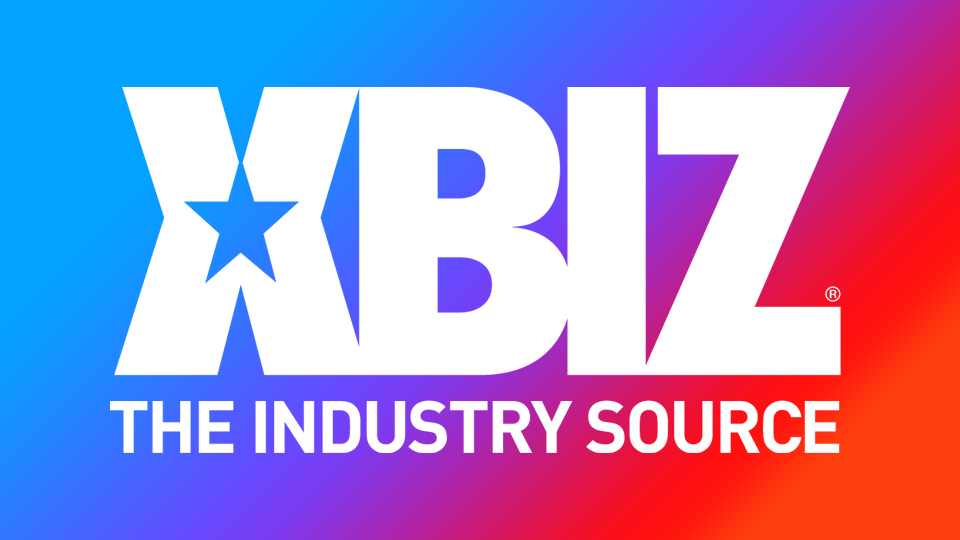 Kali Roses Adds New T-Shirts, Calendar to Merch Shop
HOLLYWOOD, Calif. — Kali Roses has added new T-shirts and more to her branded merch shop.
"Fans have been asking for T-shirts, and Kali delivered," a rep enthused. "A black shirt features a sexy photo of Kali showing off her bountiful booty. With a T-shirt purchase, fans can add an autograph or an autograph and a Polaroid."
"Also available, for preorder, is a 2022 calendar, featuring sexy photos of Kali for every month," added the rep. "Other merchandise includes posters, gaming with Kali and more."
Roses celebrated her shop's new offerings.
"I am so excited for this new merchandise," she said. "My fans wanted T-shirts and I made sure to include them in this launch. And make sure to pre-order my 2022 calendar. Kick off the new year with me."
Visit ShopKaliRoses.com for additional details.
101 Modeling represents Kali Roses; follow her online and on Twitter.