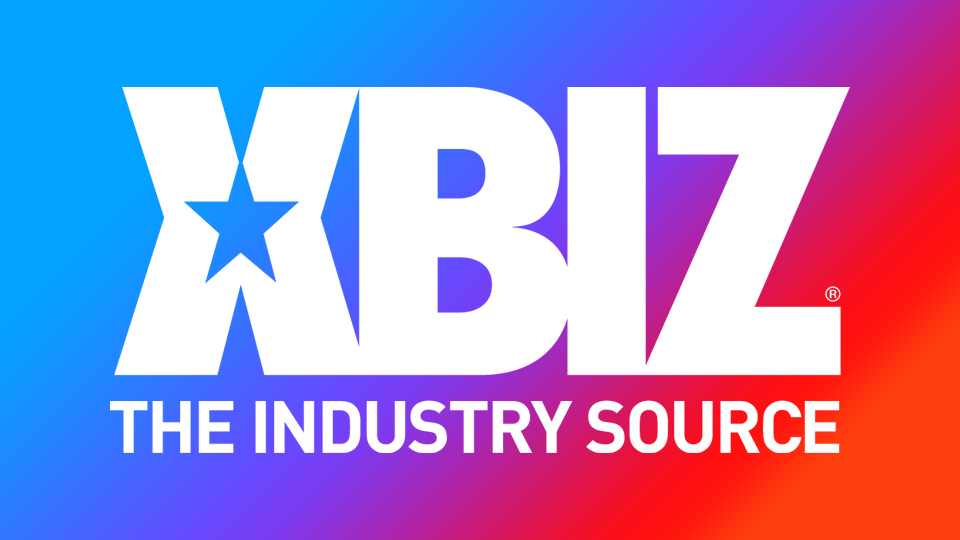 Kate Kennedy Releases New Clips, Set to Host YNOT Cam Awards
LOS ANGELES — Content creator and standup comic Kate Kennedy has released an array of new content ahead of her gig hosting the 2021 YNOT Cam Awards October 14 in Hollywood.
"As many of my fans know, I retired from shooting mainstream porn scenes in March 2020 due to the pandemic and shifted my focus to OnlyFans," Kennedy said. "It's been a wonderful experience getting to have full control over my own content and interacting with my fans on such a personal level."
"I'm so grateful for their support through this past year in making me one of the top OnlyFans creators, especially since I've only been able to shoot solo videos since retiring," she added. "It's been tough to find reliable scene partners since I've stepped back from mainstream performing; it's easy to get laid, but hard to find a guy who can hold the camera steady."
"So I'm extremely stoked to announce, after a year-and-a-half,  that I have brand-new B/G, G/G and B/G/G content dropping on my OnlyFans account starting today," she enthused. "I took a lovely little vacation with the gorgeous and sweet Dani Jensen and we shot tons of clips together and with our male performer friend. It was so much fun to get back into performing with others while still making the content I want to make with people I love. I will have new scenes coming out weekly through the end of the year and plans to create even more coming up soon, so if you don't already subscribe, there's never been a better time to join."
In related news, Kennedy will host the 2021 YNOT Cam Awards at Avalon Hollywood nightclub on October 14 in Hollywood.
"I am so thrilled to be hosting," she enthused.  "After a long, lonely year, I can't imagine anything better than coming together with so many of the sexy, talented, hardworking folks that make the adult industry so great.  I'm looking forward to meeting and connecting with so many of the attendees and performers, and hopefully helping to facilitate a hilarious and unforgettable evening."
"The adult industry can sometimes be a lonely place," Kennedy observed. "Too often, those of us who work within it go unnoticed by mainstream media; it is truly so important for us all to come together and support one another, especially right now, and to be chosen to play such a big role for this incredible event is truly an honor and privilege."
Follow Kennedy online and on Twitter; find her premium social media linkage here.