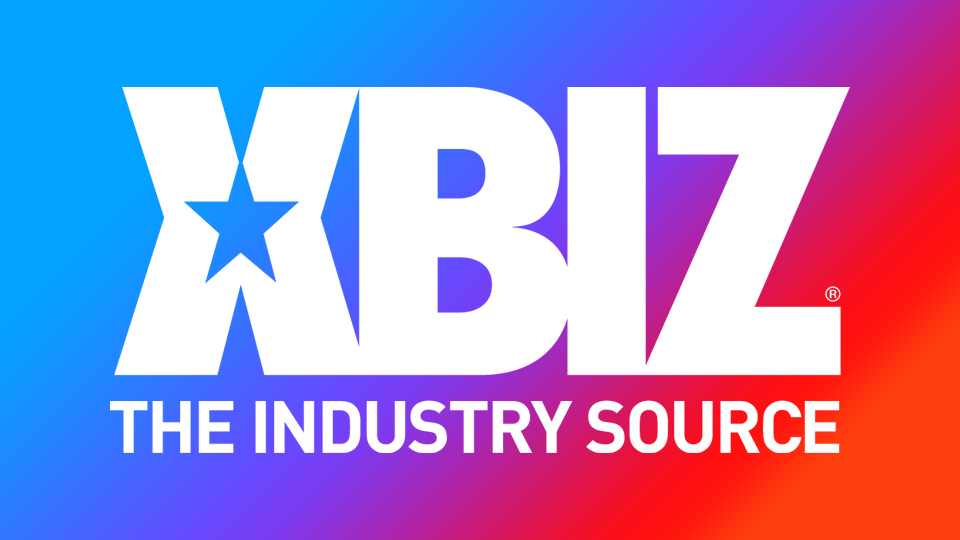 Kate Kozlova Discusses 'Dangerous' Sex Positions for 'In Bed With Kate'
LOS ANGELES — Kate Kozlova discusses dangerous sex positions in the latest episode of her YouTube series "In Bed With Kate."
"Health and safety is probably the last thing on your mind when caught in the throes of passion, but some sex positions can occasionally cause serious harm," noted the host. "While living dangerously is pretty freaking great, sometimes when you play with fire, you get burned. Sex injuries don't happen very often, but when they do happen, it usually hurts very bad."
Some of potential dangers are 69'ing, which can lead to pinkeye, and reverse cowgirl, which is known for causing penis fractures.
The full clip can be found on YouTube.
Kozlova, who also heads up Svakom USA's West Coast sales team, is a 2022 XBIZ Exec Awards nominee for "Community Figure of the Year."
Follow her on Instagram and find her premium social media links here.