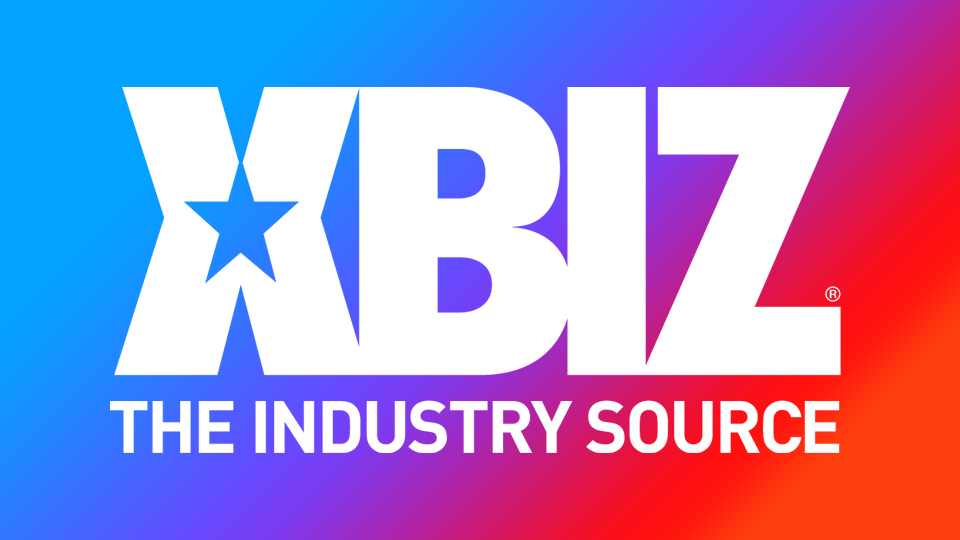 Kenna James, Uma Jolie Enjoy VR 'Pleasure Trip' for SexLikeReal
LOS ANGELES — Kenna James and Uma Jolie star in "Pleasure Trip," the latest VR fantasy for SexLikeReal from director Alex Nash and director of photography Evan Redstar.
The POV action opens with the viewer on an island with James and Jolie.
"'Pleasure Trip' is an exercise in utter and absolute escapist hedonism," Nash teased. "If money was no object, time was inconsequential, and the world was your oyster, what would you do for naughty fun? You'd fly to a tropical paradise with two of the most gorgeous women on Earth and party like there's no tomorrow."
"Through the engrossing power of VR, we bring this lush and decadent fantasy to life and take viewers on a sumptuous hardcore journey. Kenna and Uma share an undeniable chemistry as these two paramours indulge in each other's tight and supple bodies," Nash shared. "Licking, kissing, nuzzling, and fingering; the blonde-on-brunette lesbian love will have viewers horned up and ready to erupt before the threeway even begins."
The stars praised their experience filming the scene.
"I'm very passionate with the art of my body," Jolie said. "I'm very excited to work with [Kenna] today," while James quipped, "I'm also passionate about the art of her body; it's quite fantastic."
"Pleasure Trip" can be viewed here.
Follow SexLikeReal, Kenna James and Uma Jolie on Twitter for updates.