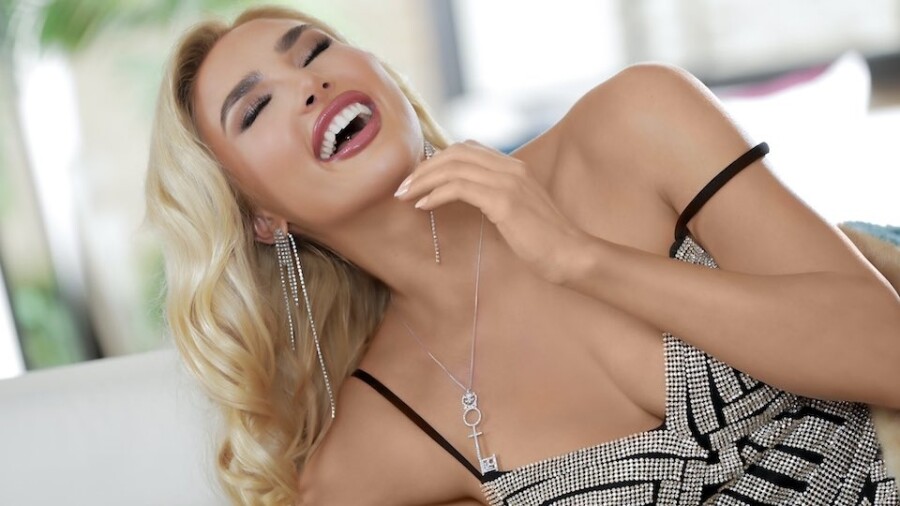 Kenzie Anne Named Penthouse 'Pet of the Year' 2021
LOS ANGELES — Kenzie Anne has been named Penthouse Pet of the Year 2021.
The Motley Models-repped performer and influencer unveiled the news through Twitter, posting a photo of herself being overjoyed and prominently sporting the iconic Penthouse key.
"Pet of the Year 2021," she wrote. "I'm so emotional over this. The celebration, the people who put the time into making this happen, my Penthouse family — it's an honor to represent this company."
"My momma made me a woman who cries happy tears all the time," Kenzie Anne added.
The company confirmed the news to XBIZ, noting that more details about the Kenzie Anne POTY shoot will be forthcoming.