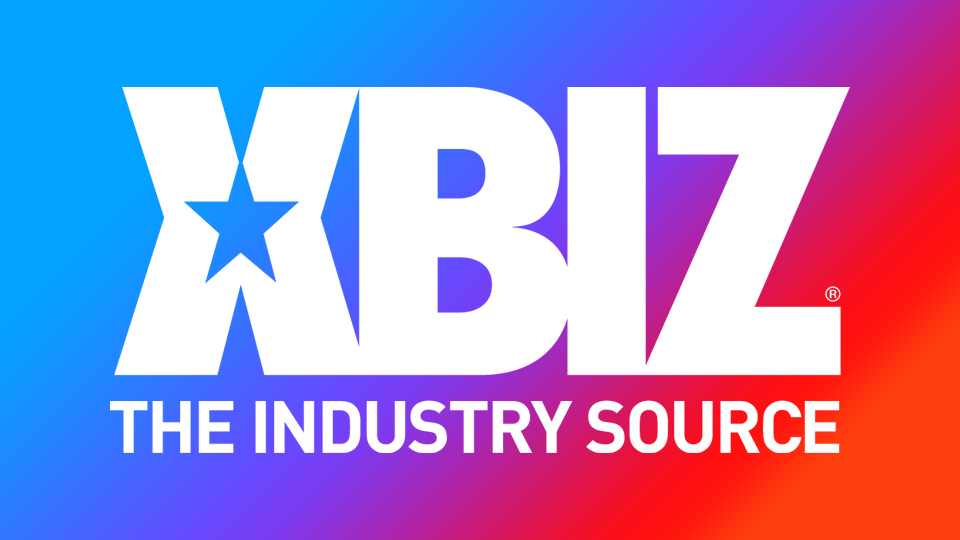 Kimber Haven's Bad Girl Mafia Releases Taboo Title 'Trans Step Mom'
HOLLYWOOD, Calif. — Kimber Haven's Bad Girl Mafia has entered the taboo market with the release of "Trans Step Mom" under the direction of Lexis Steel.
"Sure, chores suck," reads the tagline. "But at least the sex is good."
"The plot revolves around Aimee Fawx and her stepmom Raven Roxx — aka 'the witch' her dad married. Aimee is in college, but still lives at home; she fools around with Raven because she's hot, even though she hates her."
Cast members Bella Bates and JusticeXXX are "standouts," the rep added.
"This is the first Bad Girl Mafia title that I didn't star in," said Haven. "I'm taking some time away from being in front of the camera, but I did write the script and serve as a creative director on this one. 'Trans Step Mom' is a departure from our usual content, but a genre our fans have been requesting — I hope they enjoy it."
The title, running nearly two hours, is now streaming exclusively on HotMovies.
Follow Kimber Haven on Twitter.