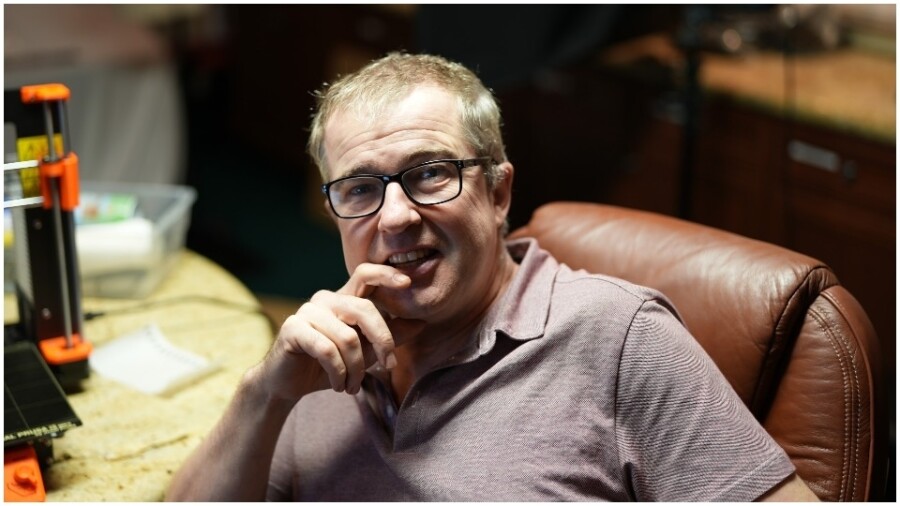 Kink.com Founder Peter Acworth Returns as CEO
SAN FRANCISCO — Peter Acworth, the founder of Kink.com, has announced a return to the company as CEO nearly four years after stepping away to focus on personal projects.
Acworth intends to "reimagine the company for a new, performer-centered fan market."
"Twenty years ago, Kink.com helped pioneer the idea that performers were the most important voice in production," he said. "Today, we're living in a world where performers not only control who they shoot with and what they shoot, but they often own the content. I wanted to return to a more active role so that I could guide the company in this new era, and reinvent the company to serve those creating the content."
A rep noted Acworth founded the company in 1997 while a graduate student at Columbia University.
"Under his leadership, Kink.com became the largest adult producer of BDSM and fetish entertainment in the world, as well as a leader in ethical, consent-based production," said the rep.
In 2018, he appointed longtime employee Alison Boden as CEO to run the company's day-to-day operations.
"I want to thank Alison for leading the company during the last three and a half years," Acworth said. "She is someone I respect both personally and professionally, and I wish her well. But the truth is, I missed being at the helm of the company I built, especially at such a transformational time for the industry."
The founder plans "big changes, including moving aggressively into creator content, livestreams and products and services. Many kink and fetish creators have struggled for attention among the flood of generic fan site content."
"We're a company that's always believed in serving performers," Acworth added. "I see Kink.com as a company that can help creators reach that global kink audience while simultaneously helping fans find the best kink and fetish creators in the world."
Visit Kink.com and find the studio on Twitter.