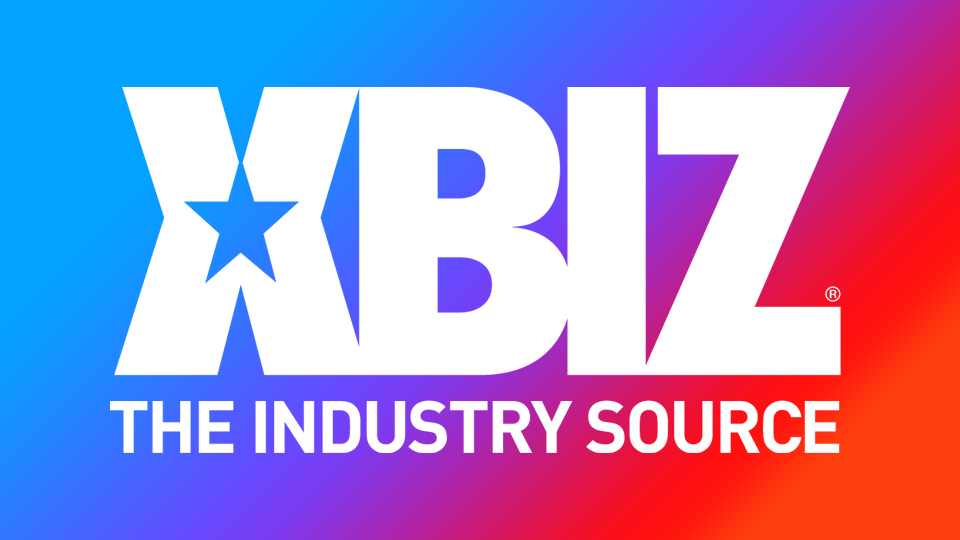 Kylie Quinn Stars in 'Make Plays, Not Grades' for SexLikeReal
MIAMI — Playing the role of a teaching assistant, Kylie Quinn stars in the newest VR fantasy from SexLikeReal.
Titled "Make Plays, Not Grades," the scenario finds Quinn dealing with a student who doesn't want to study, just hook up.
"The erotic wish-fulfillment adventure places the VR viewer in the shoes of a confident and libidinous jock that cares more about getting in his strikingly hot tutor's panties than maintaining his GPA. Try as she might, Quinn's character just can't seem to get the beefy student to stop hitting on her and focus on his lesson," a rep explained. "After getting a gander at the pupil's prodigious prick, the instructor finally gives in to his advances and the young couple engages in an afternoon delight replete with hardcore hijinks and intensely immersive impropriety."
SexLikeReal CEO Alex Novak praised Quinn's debut with the studio, which was filmed by their new Miami division.
"This is Kylie's first featurette for SexLikeReal and we couldn't be more thrilled to have her," Novak said. "When Kylie's fans find themselves face-to-face with this exquisite stunner in engrossing 3D, their hearts will skip a beat and their passions will run wild. 'Make Plays, Not Grades' transports viewers into a naughty escapist scenario where Kylie breaks all the rules and takes the student-teacher relationship to a steamy new level."
A trailer and additional details about "Make Plays, Not Grades" can be found here.
Follow SexLikeReal and Kylie Quinn on Twitter for updates.