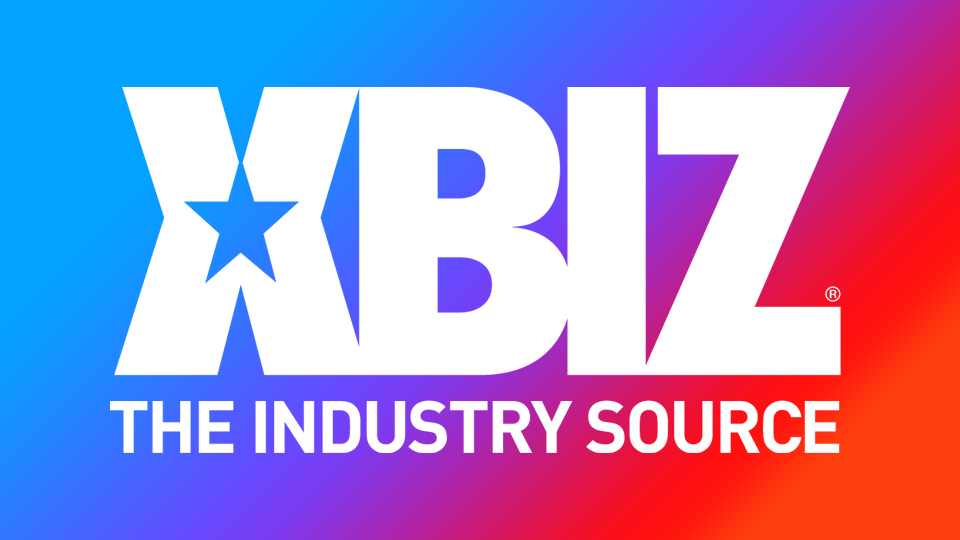 Lacy Lennon Stars With Isiah Maxwell in New 'Flourish University' Ep for TheFlourishXXX
HOLLYWOOD, Calif. — The latest episode of "Flourish University" from TheFlourishXXX stars Lacy Lennon and Isiah Maxwell, with Yumi Sin in a nonsex role.
The action opens with Lennon and Sin talking about guys and classwork. They decide to hang out at the pool, where they encounter Maxwell in his role of "Doctor of Dickology." He can only work with one student at a time and picks Lennon. Their private lesson starts by the pool and soon moves to the cabana area and then to a study room before finishing in the showers.
"Isiah is one of my all-time favorite people to work with in the industry and the scene speaks for itself," Lennon enthused. "With Isiah as my teacher, instructing me to be the perfect slut while attending 'Flourish University,' it really is a cute and funny."
"This is probably my favorite scene with Isiah as he really naturally guided the whole time," Lennon continued. "I got to relax, enjoy and intensely orgasm over and over. For all the redhead fans, be sure not to miss this one."
For a trailer and extra information about the scene, click here and follow TheFlourishXXX on Twitter.
Follow Lacy Lennon on Twitter and find her premium social media links here.