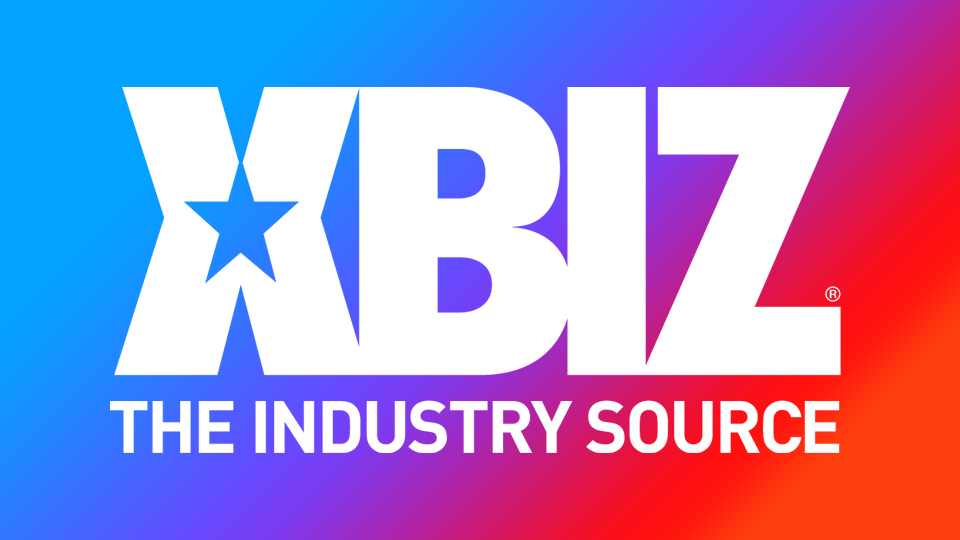 Lauren Phillips is the October 2021 Playboy New Zealand Cover Model
HOLLYWOOD, Calif. — Lauren Phillips is the cover model for the October issue of Playboy New Zealand.
"After being featured in the September issue of FHM Australia, Lauren has one-upped herself with the cover and a feature in the October issue of Playboy New Zealand," said a rep.
The cover, the rep continued, is "iconic with her fiery red hair loose on her shoulder, a barely-there black and gold leotard hugging her every curve, black thigh-high boots, and gold-accented jewelry. Once again, the team of Ryan Dwyer and make-up artist Taylor Jazz have come together to work with the stunning ginger adult star."
Phillips' five-page feature starts on Page 40, and she answers questions on how she got her start, career highlights, social media and marketing her brand, and more.
"This is one of the huge milestones and hopefully just the beginning of many more men's magazine covers and features," said Phillips. "It's very exciting to share this with my fans and make new ones around the world. Definitely pick up your copy."
To get access to the Lauren Phillips Playboy New Zealand issue, buy this issue or subscribe, click here.
For more from Lauren Phillips, follow her on Twitter.