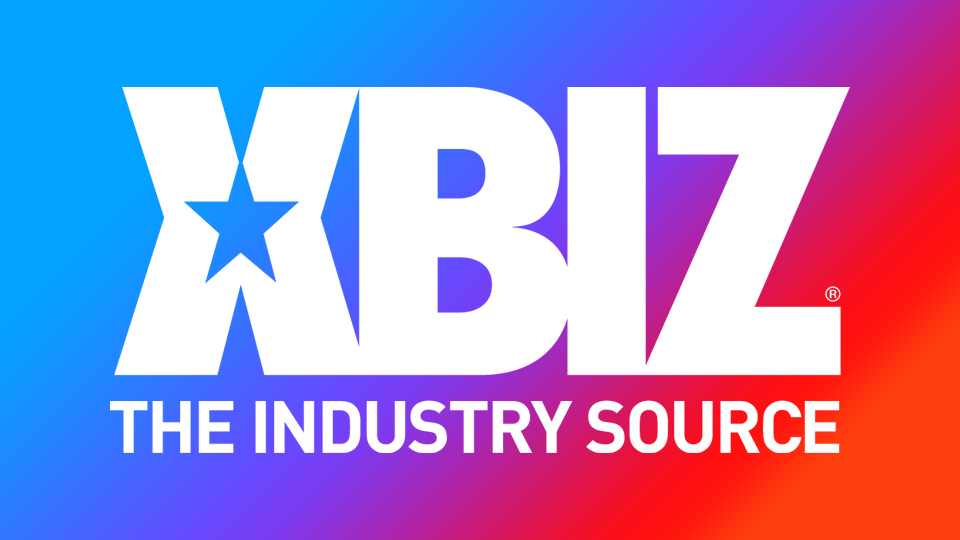 LetsDoeIt! Becomes Newest ASACP Corporate Sponsor
LOS ANGELES — ASACP has announced that LetsDoeIt! has become its newest Corporate Sponsor.
A rep explained ASACP's sponsors are among the industry's most respected companies and serve as "excellent examples of how corporate responsibility, ethical operation and basic proactive measures all help to protect minors and other viewers from accidental exposure to age-restricted materials online."
According to the company, LetsDoeIt! is "an adult-oriented legal paysite network that provides its content to adults only. As such, the company is on the frontline of the need for child protection — a responsibility that LetsDoeIt! takes seriously. This includes making use of a simple 'warning' page and free RTA meta-label code to prevent unauthorized access to its flagship website by minors — along with taking extra steps to ensure that its site only displays legal content."
"Even more than being just legal, the most important role of the adult industry is to protect children from a problem that still haunts us today: child pornography and abuse," said COO Philippe C.R. "LetsDoeIt! only works with adult companies and Producers that share this important point of view and cooperate against this very serious matter."
LetsDoeIt! does not allow user uploads and operates with legally licensed content only.
ASACP Executive Director Tim Henning said that the nonprofit association relies on the support that it receives from companies such as LetsDoeIt! that are willing to take a leadership role in the fight to keep children out of and away from adult-oriented materials.
"By supporting the association and its initiatives, ASACP's sponsors share in the credit for our success in improving the safety of the daily digital lives of minors," Henning said. "Without our sponsors, we would not be able to carry on our vital work in making the modern world safer for children."
"ASACP is grateful to LetsDoeIt! for its ongoing commitment to the association and for stepping up as a Corporate Sponsor, underscoring its industry leadership," Henning concluded. "We encourage other media brands to follow LetsDoeIt!'s lead in sponsoring the association and empowering our mission to improve child safety."
For additional information, contact [email protected] and visit ASACP.org.