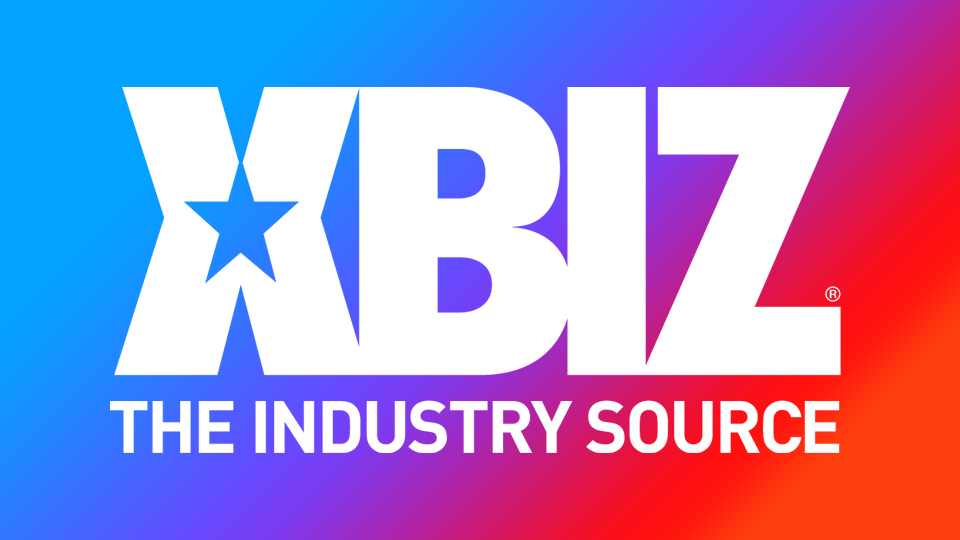 Liberator Announces 'Halloweiner' Costume Contest
ATLANTA — Liberator has announced a "'Halloweiner' Costume Contest" and giveaway inviting fans to submit photos of "their dressed-up naughty bits," noted a rep, for the chance to win prizes.
"Liberator fans are no strangers to carnal creativity," said Danny Griffin, creative director, and originator of the contest concept. "I think they're going to have a blast exercising that creativity in their costumes, and I know our team will have a blast seeing the results of their naughty imaginations."
The giveaway differs from "standard sexy costume contests in that only sexual body parts will be wearing the spooky getups," a rep explained.
"The staff will award three winners with a gift card to Liberator.com, with 1st place receiving a $500 gift card, 2nd place a $250 gift card and 3rd place a $100 gift card. Select photo entries, as well as those from the three contest winners, will be anonymously posted on the company's official blog, Liberator Unzipped, after the contest ends.
"When given the opportunity to create erotic art, there's no limit to what our audience can come up with," said Griffin. "This has been proven time and time again through our annual erotic literature contest, 'Lusty Lit.' I can't wait to see what Liberator fans come up with given this new prompt for showcasing their sexuality in an innovative manner."
The "'Halloweiner' Costume Contest" runs through October 23; winners will be announced on Liberator Unzipped, and via email, on October 31.
Click here for contest details, including how to submit entries.
Visit Liberator online and on Twitter.