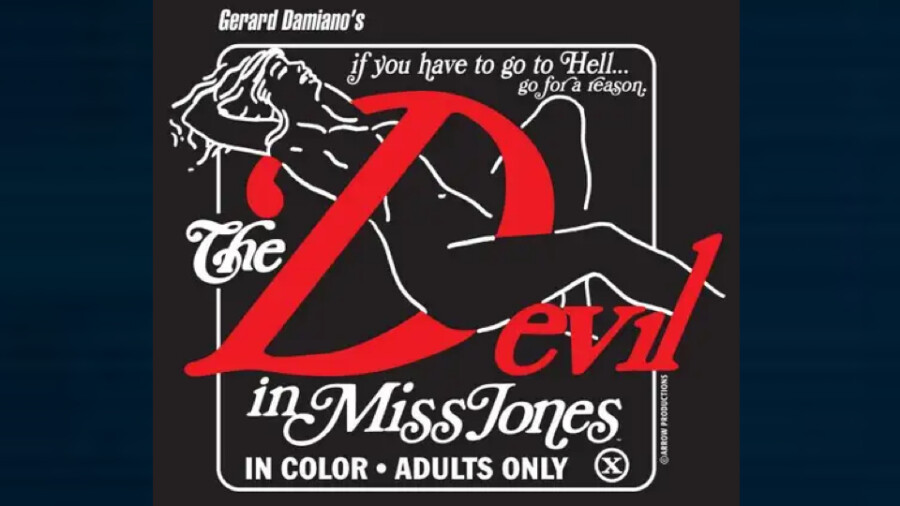 Lifehacker Lists 17 Top Titles From the 'Golden Age of Porn'
LOS ANGELES — Lifehacker has recommended 17 top titles from the "Golden Age of Porn," many of which have recently been remastered and made available for online streaming for the first time.
Lifehacker editor Claire Lower compiled the list, which includes both undebatable classics such as "The Opening of Misty Beethoven," "Dracula Sucks" and "The Devil in Miss Jones," as well as deeper cuts like "The Seduction of Lynn Carter," "Mascara," "Angel on Fire" and Seka's "Tara Tara Tara Tara."
"My fascination with Golden Age pornography pre-dates the pandemic," said Lower, who also started collecting vintage porn posters during the past year. I read [adult industry oral history] 'The Other Hollywood' a couple of years ago, and have been a fan of 'The Rialto Report' podcast for at least that long, but it would be untrue to say that my interest is purely academic."
While Lower admitted she finds the history of Golden Age pornography "fascinating," it is also the porn she "prefers to watch."
Lower provides highly personal, engaging descriptions of her film-era "Top 17," which now can be enjoyed in much-better-than-VHS quality thanks to the archival efforts of revival outfits like Vinegar Syndrome.
As XBIZ reported, the digitally remastered resurrection of many Golden Age adult titles, covering roughly the 1970s to the '90s, has resulted in mainstream VOD services like HotMovies striking deals with restoration houses and cult-movie distributors. Likewise, indie powerhouses like Pink & White Productions' streaming service PinkLabel.tv have renewed interest in LGBT erotic classics.
Recently, Popular cinephile social network Letterboxd added a "curated" selection of adult films to its database, including several of the titles mentioned by Lifehacker.
To read Claire Lower's "17 Golden Age Porn Flicks You Should Enjoy With Your Partner (or by Yourself)," visit Lifehacker.com.