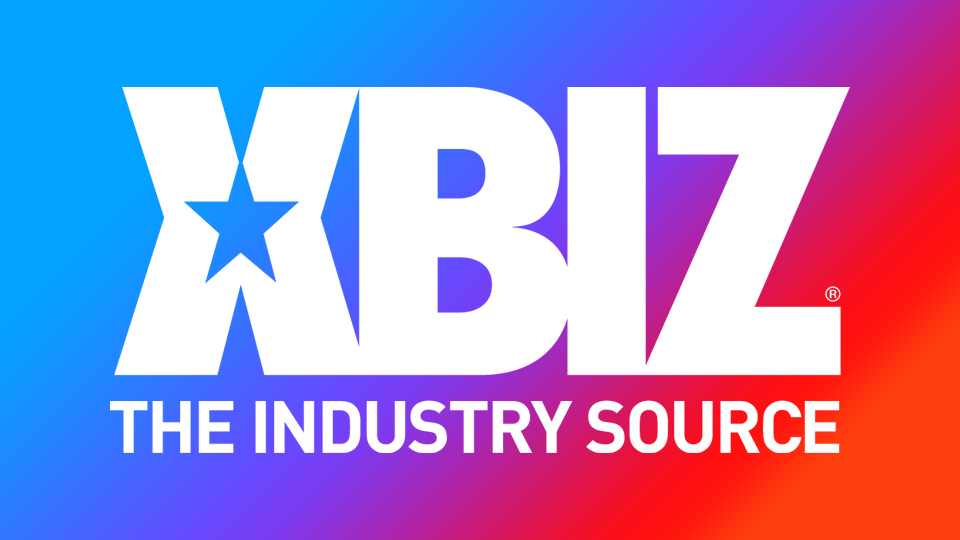 Lilly Hall Lands Cover of Latest From Devil's Film
MIAMI — Lilly Hall is shares the cover spotlight, with Liv Revamped, of the latest from Devil's Film, titled "Don't Tell My Wife I Buttfucked Her Best Friend 12."
Hall's scene centers on an appearance at her best friend's house, where she finds her friend's husband (Van Wylde) alone; she reveals their encounter wasn't a mistake and that she intends to get physical with him.
"Thank you, Devil's Film, for the cover," Hall enthused. "I had a great time filming this scene, and Van really hit my ass hard."
Find the cover art and additional details here.
Lilly Hall is represented by East Coast Talents and she will be back in Los Angeles September 26 – October 4 to shoot new content; follow her on Twitter.