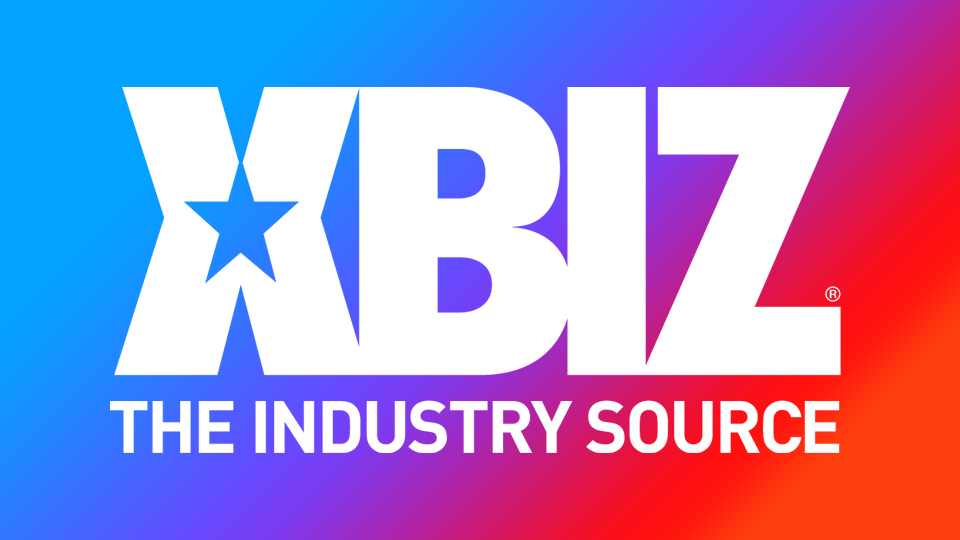 Lily Lou Makes VR debut for SexLikeReal in 'Busted'
LOS ANGELES — Lily Lou makes her VR debut in "Busted," the newest taboo VR fantasy from SexLikeReal and director OnTheTelly.
"The viewer, in the role of Lou's stepbrother, is caught in flagrante delicto by the ravishing brunette when she discovers him alone watching VR porn," a rep teased. "Impressed by her sibling's sizable schlong, the naughty nymph decides to take advantage of his aroused state and satisfy her carnal desires."
OnTheTelly praised Lou's performance.
"It was a genuine pleasure to direct Lily in her inaugural VR scene," the director said. "She's a striking beauty with an infectiously positive personality and a libido that knows no limits. Lily's fans have waited too long to share an intimate 3D experience with her, and she does not disappoint with this fiercely erotic performance. We bring viewers face-to-face with Lily as she takes her fans on a passionate thrill ride rife with lascivious role-play, tantalizing seduction and twisted hardcore revelry."
Lou shared her excitement at joining a VR production.
"I try to be as legit as possible," she said. "With all my content, I've always tried to be very genuine. I really like connecting with people and being just a regular person."
"You don't want to miss it," Lou continued. "Apparently, I'm pretty good at what I do."
Further details about "Busted" can be found here; follow SexLikeReal and Lily Lou on Twitter.