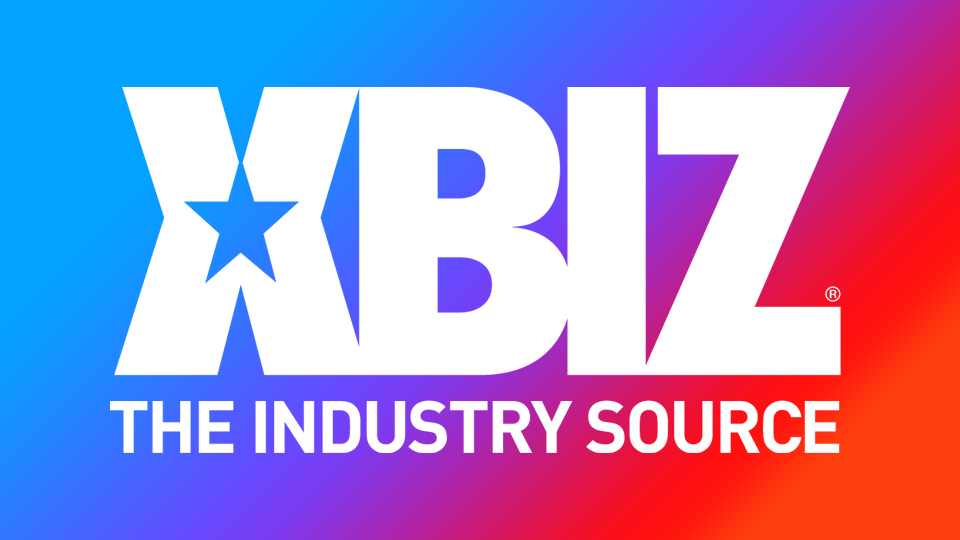 Linzee Ryder to Make 1st NightMoves Awards Appearance
TAMPA, Fla. — Linzee Ryder is set to attend the NightMoves Awards for the first time during the four-day weekend schedule of events from October 7-10.
"I'm excited about my first NightMoves," Ryder enthused. "I've heard so many great things about all of the events, clubs and people in Tampa. I can't wait to meet all the fans that come out to the parties."
The NightMoves weekend starts October 7 at Desire gentlemen's club in New Port Richey; October 8 will find Ryder at 4-Play gentlemen's club in St. Petersburg.
October 9 will take Ryder to 2001 Odyssey in Tampa and then Silks Adult Entertainment in Clearwater.
The annual NightMoves Awards Show is set for October 10 at Thee Manor in Clearwater; find more information online and on Twitter.
Follow Linzee Ryder online and on Twitter.