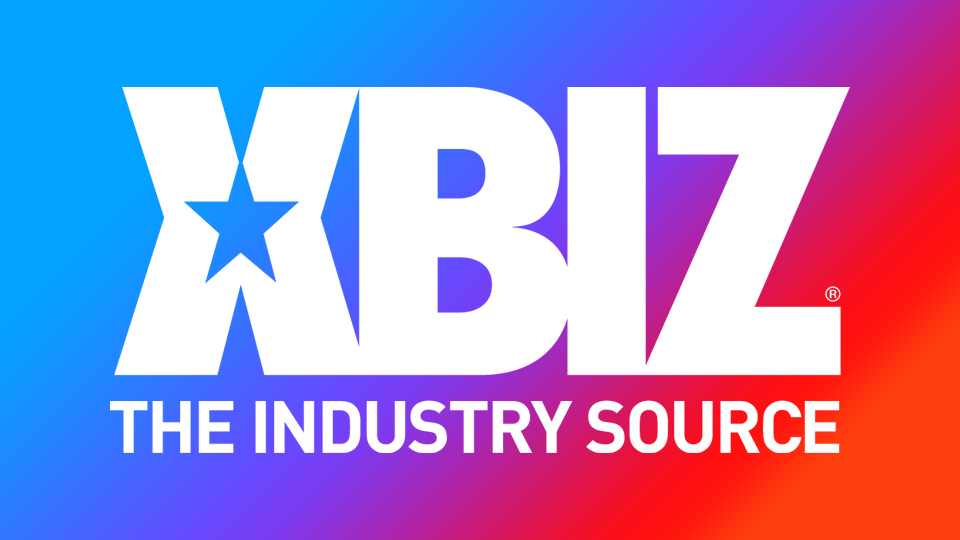 Little Puck, PS: Group Partner on YNOT 'Camminity' Webinar for Content Creators
CHICAGO — Little Puck and PS: Group will partner on a one-off YNOT "Cammunity" webinar, titled "Behind the Curtain," with a focus on brand growth and website development for content creators, on Wednesday, September 14, at 12 p.m. (PDT).
"At a time when industry platforms are proving unstable, award-winning clip artist Little Puck and PS: Group founder Carly David will share essential tips so content creators are better equipped to tackle the challenges facing the adult market," a rep explained. "During 2021, the two joined forces to create the recently launched LittlePuckPLS.com and will use it as a case study on how to build a personal website with brand awareness, SEO and scalability in mind."
"With 25 years of combined experience, the duo have seen plenty of platforms rise and fall, and aim to share what they've learned so models can grow their own business without having to rely solely on sites that remain at the whims of payment processing companies and the Religious Right," added the rep.
Puck noted that working with David has been "a game-changer for [their] business."
"Her keen insight for targeted brand development and gutsy creative direction have really elevated my work to the next level," Puck said.
A rep described Puck's "knack for immersive experiences have helped her build a wild dream world for her fans. This creativity and brand awareness is something she wants to pass on to models who are hoping to expand their business. Puck has been a featured speaker at several online industry events to share her insights, including three YNOT panels on cosplay and clipmaking."
David, the rep said, is "a retired sex worker and a true vet, having spent almost 20 years in the advertising and entertainment industries. She is passionate about giving back and dedicates much of her time to providing the community with educational and marketing tools. David was first featured as a speaker this past July at the YNOT Summit alongside other industry-thought leaders."
The YNOT "Cammunity" conference is set to unspool October 11-14 in Los Angeles.
"YNOT is very excited to be working with Little Puck and Carly on this educational series. Our philosophies are quite aligned, and our collective desire to be helpful to the adult industry community and pursue great work, is a large part of who we are," YNOT President Jay Kopita said. "I feel that these ladies are great leaders, and bring a wealth of experience and knowledge to the table, and YNOT is always interested in being a part of that."
The webinar is free to qualified industry members and closed to the public.
"YNOT is a leader in the adult industry and I'm honored to join the family," David enthused. "Many thanks to [YNOT's] Jay and Connor for the opportunity to collaborate on this — and all future events."
Click here for additional event details, including registration, and follow PS: Group and Little Puck on Twitter.