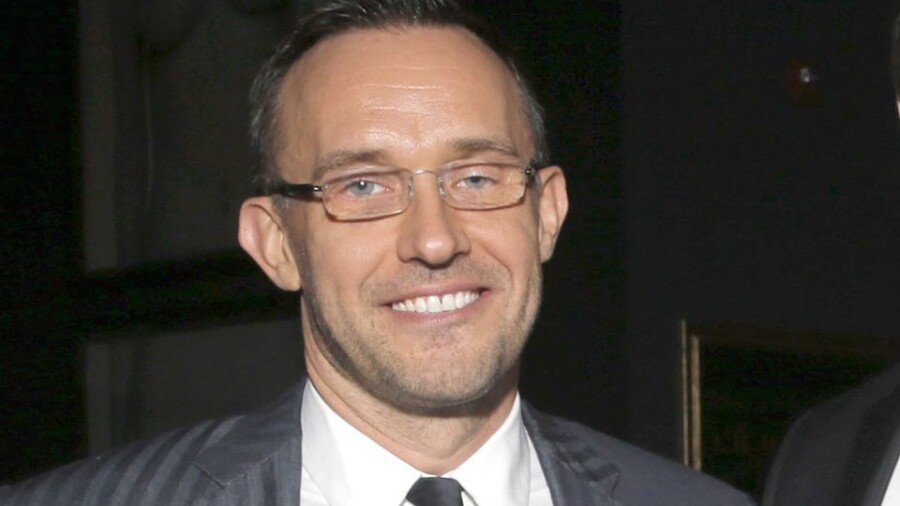 LiveJasmin Founder Exploring National Political Role in Hungary
BUDAPEST — Gyorgy Gattyan, the Hungarian multimedia tycoon who built his empire on the success of LiveJasmin, is reportedly seeking to challenge Prime Minister Viktor Orban in next year's parliamentary elections.
According to a Bloomberg report, "in a string of Facebook campaign videos published this week, Gattyan says he wants to use his IT expertise to 'hire' candidates for each of Hungary's 106 constituencies ahead of elections due around April. They would join him in what he offers as a digital transformation of health care, education and government."
Gattyan — a 51-year-old entrepreneur who has cultivated a high profile in Hungary as a dapper tastemaker at the level of other mainstream media barons — is the owner of Docler Holding, with locations in Luxembourg, Budapest and Los Angeles.
According to Bloomberg, Gattyan "has been transforming his company into a diversified group with interests ranging from venture capital and real estate to IT over the past several years, making him one of Hungary's richest people."
A Ballot Drain for the Opposition
Bloomberg analysts opined that if Gattyan "were to deploy his ample funds for an independent parliamentary campaign, that could potentially complicate the opposition's bid to end Orban's rule after more than a decade. A fragmented group of parties has managed only this year to band together against Orban's administration, which has been a constant source of conflict for the European Union."
The main opposition leaders see Gattyan's candidacy as a pointless anti-Orban ballot drain, which would ultimately benefit the ruling Fidesz party.
Gattyan, however, is presenting himself as a third option and told Bloomberg that his aim was to "break with the past" and that the odds "show we could even win."
A Diversified Tycoon
According to his website, Gattyan presents himself as "the founder and owner of Docler Holding" and "a producer and the benefactor of several charities."
Docler, the site explains, offers "information technology developments, streaming technology, website design and operation, domain registration, online payment services, game software development, film and TV program production, as well as the distribution of exclusive high-end fashion labels."
"Mr. Gattyan is dedicated to high-quality recreation and entertainment," the site states. "His aim is to revolutionize the television, music and film industry with the help of the latest and most sophisticated technological solutions. Besides his professional career, the businessman is also known for his eager charity work. In the past few years Mr. Gattyan and his company has offered notable donations to several foundations and associations to support cultural, science, sports and environmental protection."