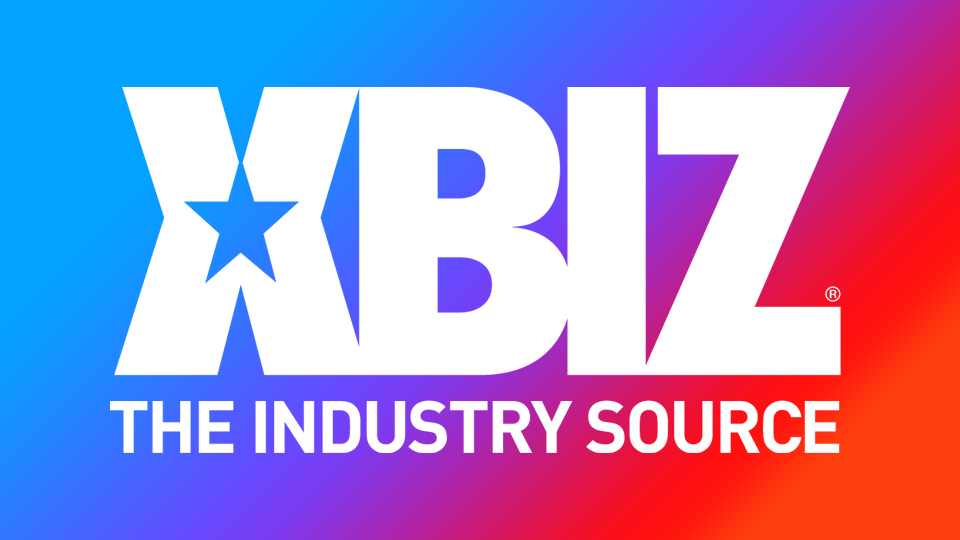 Liz Jordan Makes 'Noise' in Latest From DickDrainers
MIAMI — Liz Jordan stars in the newest scene from DickDrainers, titled "There's a Lot of Noise Coming From Down the Hall."
The action opens as Jordan is just days away from graduation, and very excited to start the next chapter of her life. To celebrate event, Jordan decides to throw a party. However, she plays music so loudly while prepping for the event, the neighbors call the security guard (Branden Richards) to tell her to be quiet.
"I've filmed a lot of scenes and this one was absolutely one of my favorites," Richards said. "It's one of the longest scenes on the site for a reason. I loved working with Liz; she's a joy to have on set, just filled with good vibes. Lots more planned with this rising superstar."
Jordan praised her experience working with DickDrainers.
"Shooting with Branden was probably one of my favorite scenes to film to this day. He's an amazing talent and the rough scene was super-fun to film, since I don't typically shoot rougher type scenes," Jordan enthused.
"It was also my first time rimming on camera, so that was pretty damn hot, too," she added.
The trailer and addition details can be found at DickDrainers.com.
Follow Liz Jordan, Branden Richards and DickDrainers on Twitter.