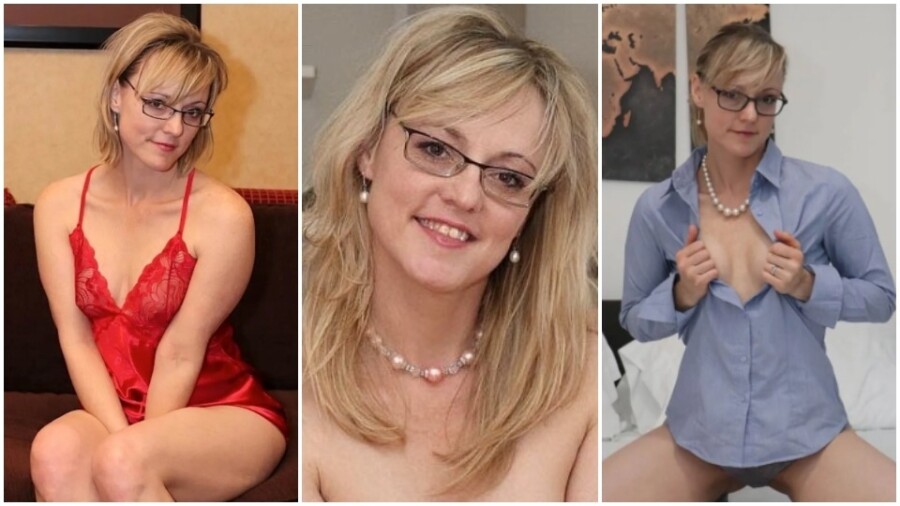 Lonestar Angel Voted Top 'VNALive Girl' for August
LOS ANGELES — "Texas MILF" Lonestar Angel returned to the top of the "VNALive Girl" leaderboard for August, as voted by fans of Vicky Vette's VNALive.com. It is her first appearance in the winners circle this year, after claiming the top spot four times in 2020.
Second-place honors in August went to Daisy Destin and Monica MILF finished third.
"My first win of 2021! It took awhile. I never take the fans for granted who are with me on my journey. I am grateful to be finally back in the winners circle," Angel said.
Vette launched the mobile-friendly VNALive in 2012 as a platform for performers to add live shows to their membership site benefits package. The winner of top VNALive performer receives a $250 cash prize. The second-place winner receives $150 and $100 goes to the third-place recipient.
"Crazy to think Angel has been with us now for eight years. The VNALive girls like Angel have kept us going now for nine years of membership shows," Vette said. "There are now 18,000-plus one-hour shows archived — something I am very proud of. The girls make it all possible by showing up for their shows for the fans, so a big 'thank you' to all of them."
"We are coming up on our 10 year anniversary next year," added Vette. "Hopefully we can all have a huge in person party."
Click here for a listing of prior VNALive winners.
Follow Lonestar Angel online and on Twitter.
Visit VNALive online and on Twitter. Direct inquiries to [email protected].