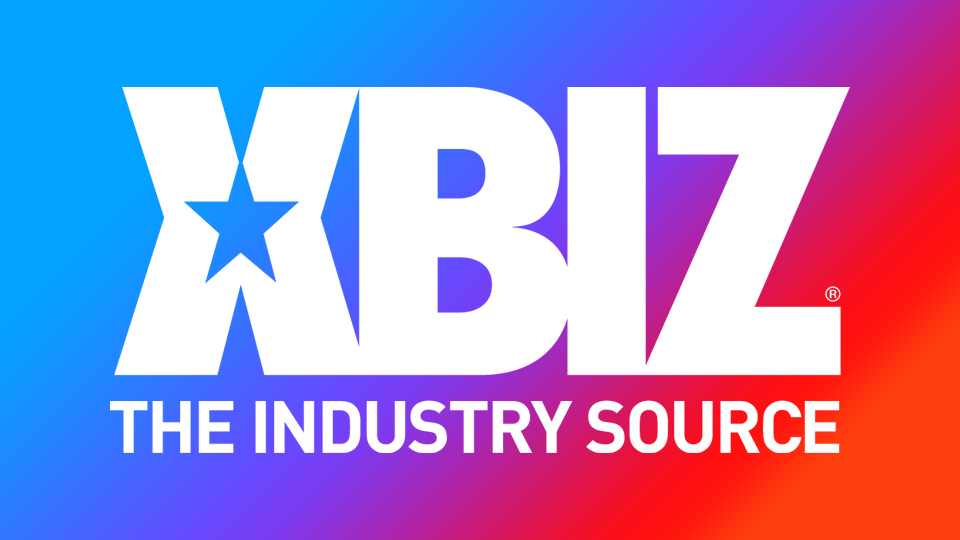 Lourdes Studio Celebrates 2021 XBIZ Europa Awards Win as 'Cam Studio of the Year'
BUCHAREST — Lourdes Studio is celebrating its 2021 XBIZ Europa Awards win as "Cam Studio of the Year."
Winners were announced Thursday, September 16 during a star-packed virtual ceremony hosted by Manuel Ferrara.
"How do you feel when you are able to add another trophy to your award collection?" a studio rep enthused. "We can tell you! We feel extremely proud and happy for receiving an award as 'Cam Studio of the Year' at one of the most important shows in the industry — the XBIZ Europe Awards!"
"Thank you, Streamate, for nominating us; thank you, XBIZ, for making this possible; and big thanks, also, to everyone that voted for us," added the rep.
Click here for a complete list of 2021 XBIZ Awards winners.
Find Lourdes Studio on Instagram.