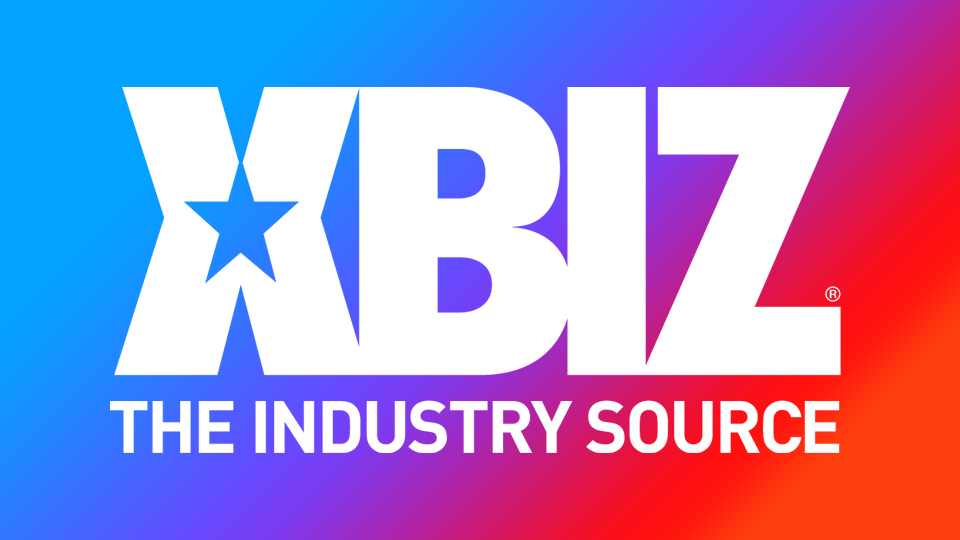 Loyalfans Named 'Best Emerging Company' at 2021 Bucharest Summit Awards Gala
BUCHAREST — Loyalfans.com was named "Best Emerging Company" by the 2021 Bucharest Summit Awards.
"This award is truly an honor and is dedicated to everyone in our Loyalfans family," Co-Founder Eduard A. Braileanu.
 
"We would like to first and foremost thank the creators, those who have been with us, those who are new to the platform, and those we haven't met yet," he continued. "It takes teamwork to make this dream work, and we are all in this together. Thank you for being loyal and for putting your trust in Loyalfans."
 
Braileanu went on to praise the company's team.
"We also would like to thank Bucharest Summit for this recognition, and I personally want to thank the entire Loyalfans team," he said. "We are a small but mighty family that's 'all in' for our mission — creating the most seamless, supportive and innovative space that creators can feel comfortable growing their vision for their brands."
Follow the Bucharest Summit on Twitter.
More information about Loyalfans can be found online and Twitter.