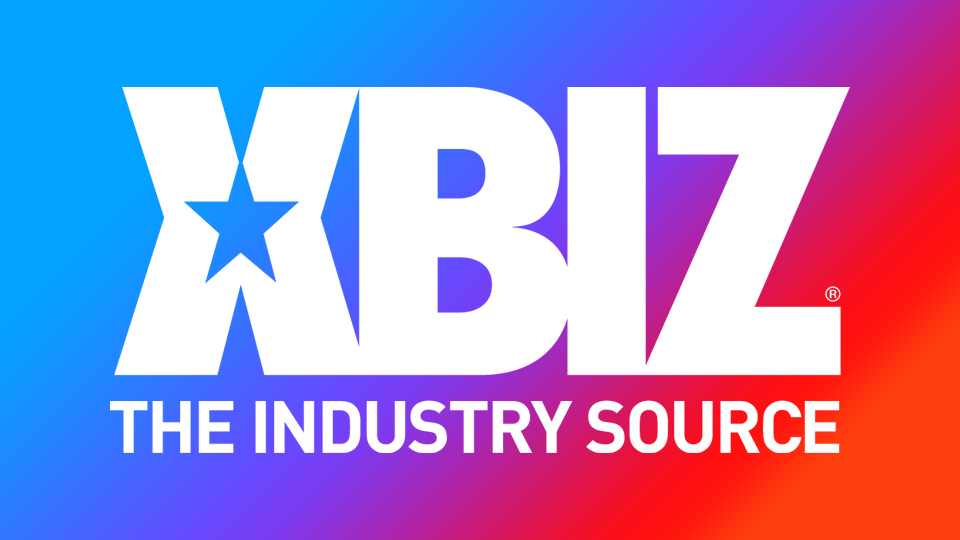 Loyalfans Receives 2 Noms From 2022 XBIZ Exec Awards
LOS ANGELES — Loyalfans is celebrating a pair of nominations from the 2022 XBIZ Exec Awards, online edition, for Support Manager Andrew D as "Brand Ambassador of the Year" and Co-Founder Eduard A. Braileanu as "Businessman of the Year."
Nominees were selected based on several success factors including leadership, business acumen, community influence and overall career achievement as submitted by members of the adult industry via XBIZ.net.
Voting for the 2022 XBIZ Exec Awards is now open. Industry members may cast their votes here.
"Believing in a brand is at the core of being a good representative of that brand," Andrew D said. "Enthusiasm for Loyalfans combined with respect for our creators and their input on how to make the site better makes my job rewarding on so many levels."
He continued, "Loyalfans — and the team behind it — make my job easier because we all have a common goal of making the most flexible and welcoming, all-inclusive platform for our community and an immersive experience for the fans."
Braileanu noted "2021 has been quite the ride, from Loyalfans' unprecedented growth and community building to working diligently to meet creators' needs and evolve mindfully."
"We are a small but mighty team, and we're looking forward to whatever 2022 has in store. This nomination is quite the honor," he added.
The XBIZ Exec Awards will be presented as part of the annual XBIZ Honors ceremonies, with the online industry edition hosted on Jan. 5 in conjunction with the XBIZ L.A. conference and the retail edition on Jan. 11 during the ANME/XBIZ Show.
Find Loyalfans online and on Twitter.
For the complete list of nominees, click here.