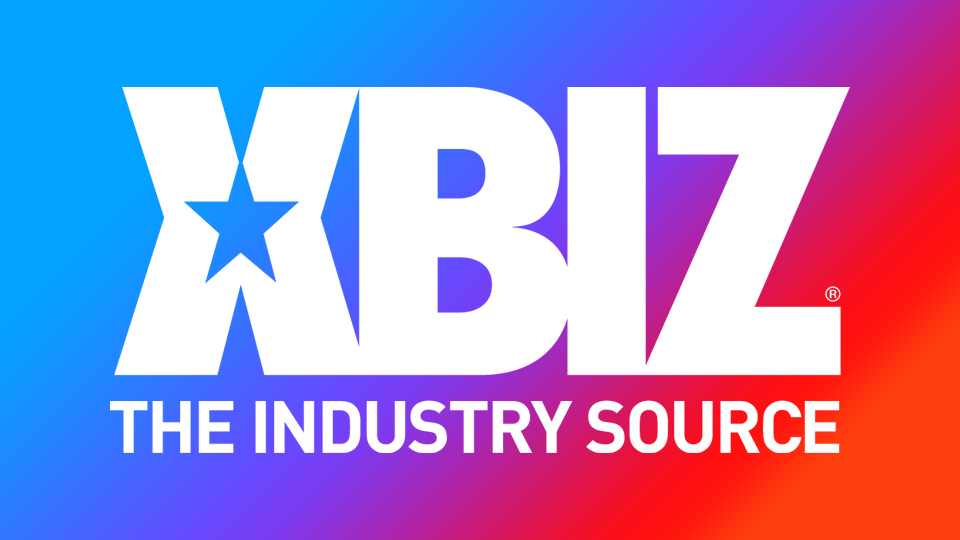 Lulu Chu Profiled by Fleshbot, Stars in New SwallowBay VR Fantasy
LOS ANGELES — Lulu Chu is featured in a new interview from Fleshbot and appears in a fresh VR fantasy from SwallowBay.com.
As part of the "Twenty Questions" series, Chu talked to Fleshbot about their career arc over the past two years from "sugar baby" to cam performer and studio shoots. Chu also talked about their favorite types of scenes, what they would love to shoot in the future and what they do in their off time.
"I want to thank Holly Kingstown and Fleshbot for asking me to be the subject of 'Twenty Question,'" Chu said. "I appreciate the opportunity to get my name on one of the most popular sites in the industry and I love talking about my goals and career."
The full interview can be read here.
In other news, Chu recently costarred with Alexia Anders in a VR fantasy from SwallowBay.com titled "Lulu's Alexia's Mimosa Macarons." Click here for details.
Lulu Chu is represented by East Coast Talents; follow them on Twitter.