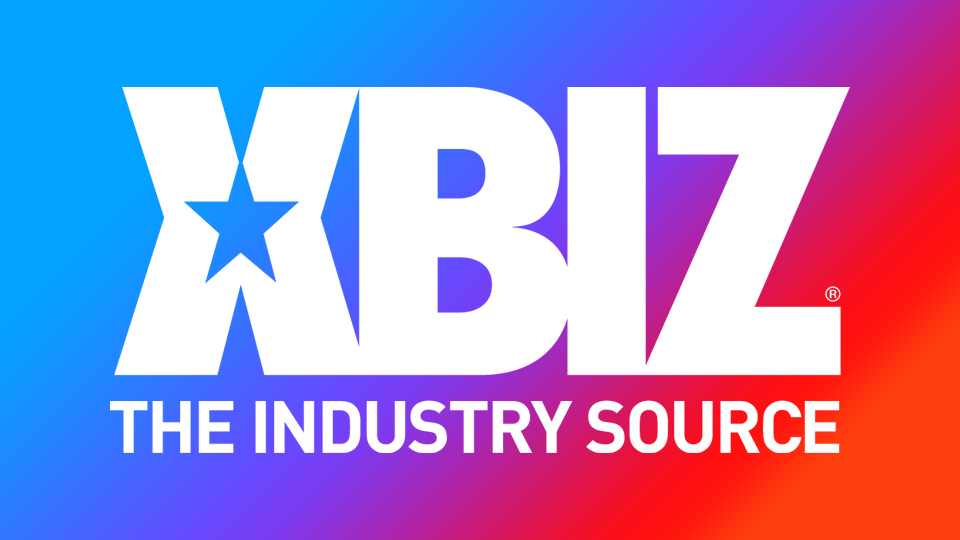 Lulu Chu Stars in Birthday-Themed Fantasy From RealJamVR
LOS ANGELES — Lulu Chu's latest release is a birthday-themed fantasy from RealJamVR.com.
Titled "Lulu Chu as a Birthday Gift," the action opens on the viewer's birthday and Chu is the surprise birthday gift. Only wearing a big red bow, Chu provides a blowjob followed by cowgirl, reverse cowgirl and doggy-style positions.
"I love making my fans' fantasies a reality, even if it's only in virtual reality," Chu said. "I was happy to return to RealJamVR after a year, and I loved the theme."
"I can't wait for you to unwrap me," they added.
The fantasy can be found at RealJamVR.com.
East Coast Talents represents Lulu Chu; follow them on Twitter.