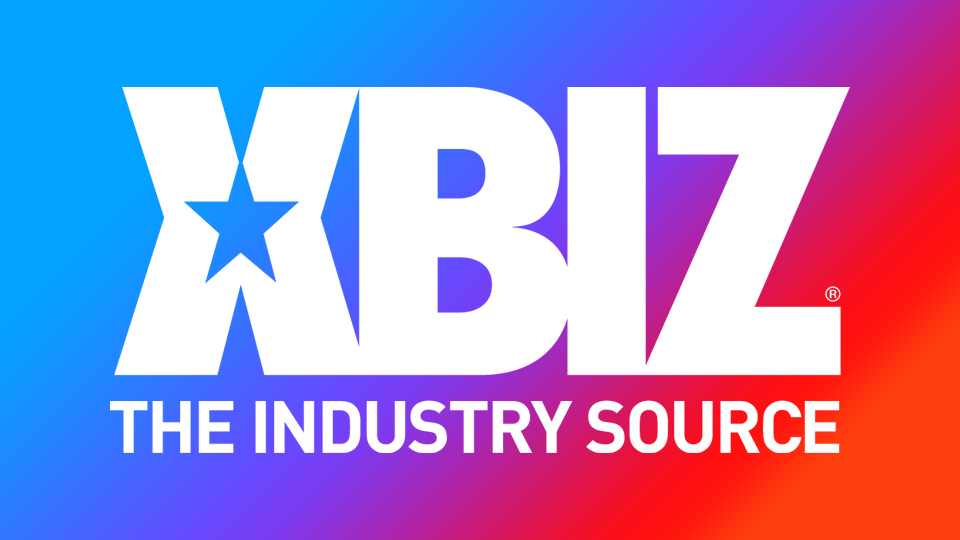 Lulu Chu Stars in Latest Episode of Deeper's 'Muse 2' for Kayden Kross
LOS ANGELES — Lulu Chu returns to Deeper for the third installment of "Muse 2," opposite Anton Harden, under the direction of Kayden Kross.
"Lulu's new scene is a continuation of the first two episodes, and it is intense," a rep explained. "After being betrayed by a close friend, Lulu decides to get revenge. They pick up Anton at the bar, and can't wait to get him home. Lulu's revenge sex is wild and raw, with a creampie ending."
"Lulu makes sure to let their friend know what they've done," added the rep.
Chu praise the experience of working on the series.
"I'm so grateful to Kayden and Deeper for including me in 'Muse 2,'" Chu enthused. "Words can't describe how much it meant to me to be included in such a great series, and alongside such talented, amazing people. Kayden is one of my favorite directors and working with her again in 'Muse 2' was such a special experience, and I respect her deeply."
The trailer and additional details for the scene can be viewed at Deeper.com.
East Coast Talents represents Lulu Chu; follow them on Twitter.