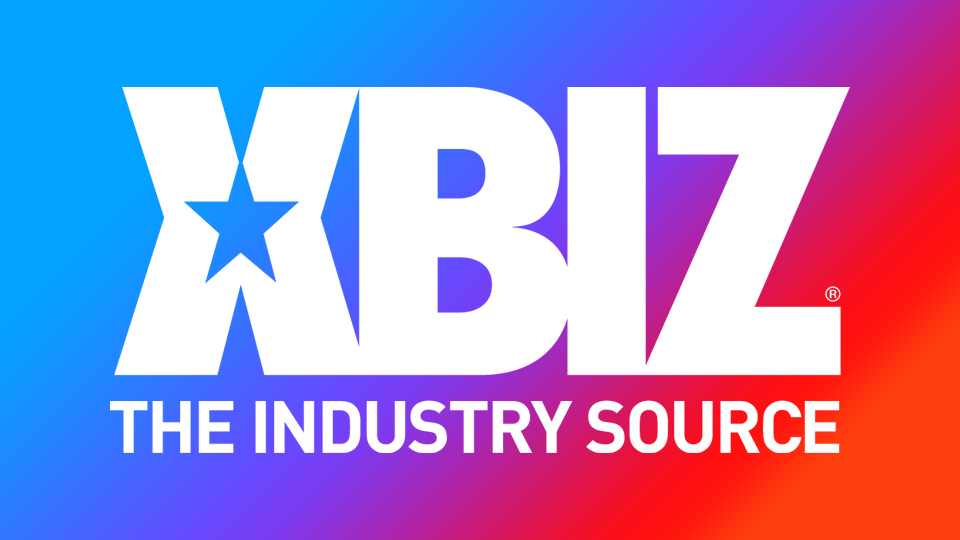 Madi Collins Is a 'Naughty Roommate' for Brazzers
VENICE, Calif. — Madi Collins appears in a new hookup, opposite Ricky Johnson, in "Naughty Roommate Knows How to Have Fun" for Brazzers.
She plays "the world's best roomie ever — the kind that lucks to fuck," teased a rep.
"The two make magic all over the bathroom… It's clear the two have perfect chemistry as her creamy thighs quiver from cumming so hard she can barely stand up," the rep added.
Collins praised her experience on set.
"This is one of my favorite scenes I've ever shot," she said. "I'm thrilled that it's finally out and I can share it with the world. Thank you to Ricky and Brazzers!"
Visit Brazzers and follow the studio on Twitter.
Follow Madi Collins on Twitter and find her premium social media links here.
In related news, the performer is also currently featured in "Brickzilla 3: Petite" from HussiePass and appears in new scenes for Mofos, Nubiles and POVMasters, among others.