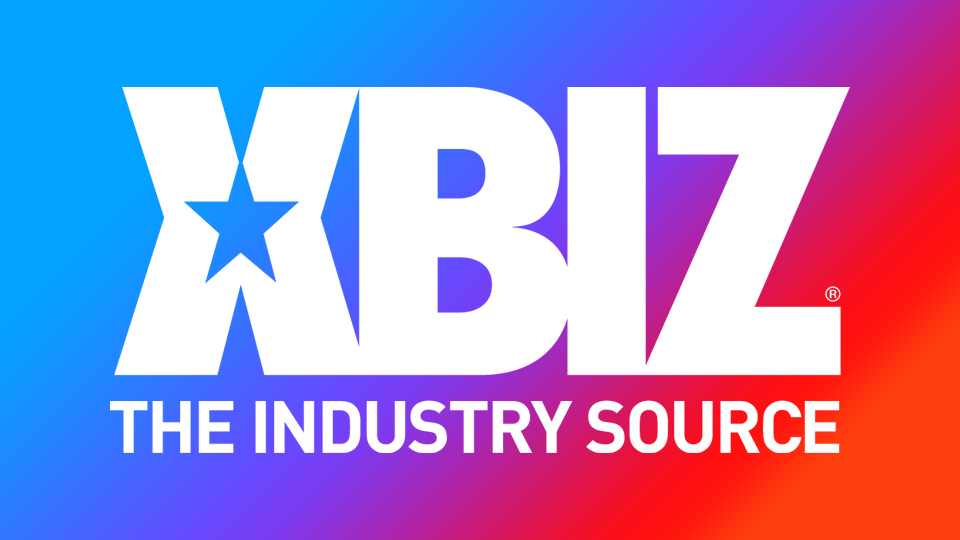 Madi Collins Touts Scene Work for Brazzers, PervDoctor
LOS ANGELES — Madi Collins stars in new releases from PervDoctor and Brazzers, and speaks to Fleshbot about her experience for the latter studio.
In "Doctor's Alternative Payment," Collins performs alongside Wrex Oliver. After discovering her health insurance has lapsed after a general checkup, Collins realizes that she can't afford to pay out-of-pocket; the doc allows her to use an alternative form of payment.
"I love to role-play," Collins said. "The dirtier and kinkier, the better. That's why this scene was so much fun. I wish I could pay all my bills this way."
The trailer and additional information can be found at PervDoctor.com.
Collins also appears in "Naughty Roommate Knows How to Have Fun," from Brazzers, opposite Ricky Johnson, who is tired of Collins hogging the bathroom. After he barges in while she's in the shower, the two decide to settle their differences by getting physical.
"Naughty Roommate Knows How to Have Fun" is available on Brazzers.com.
Collins discussed her recent experience with Brazzers in a new article for Fleshbot.
"Self-care is important, and teeny redhead Madi wants to make sure that she always starts her day off right," writer Cassie Brightview said. "This scene is fantastic. Ricky looks hungry and Madi looks eager and they have a great fucking time all over the bathroom. You should check this one out right away."
Collins enthused about the shoot.
"This is one of my favorite scenes I've ever shot," she said. "I'm thrilled that it's finally out and I can share it with the world. Thank you to Ricky and Brazzers."
The full Fleshbot article can be found here.
Follow Madi Collins on Twitter and find her premium social media links here.