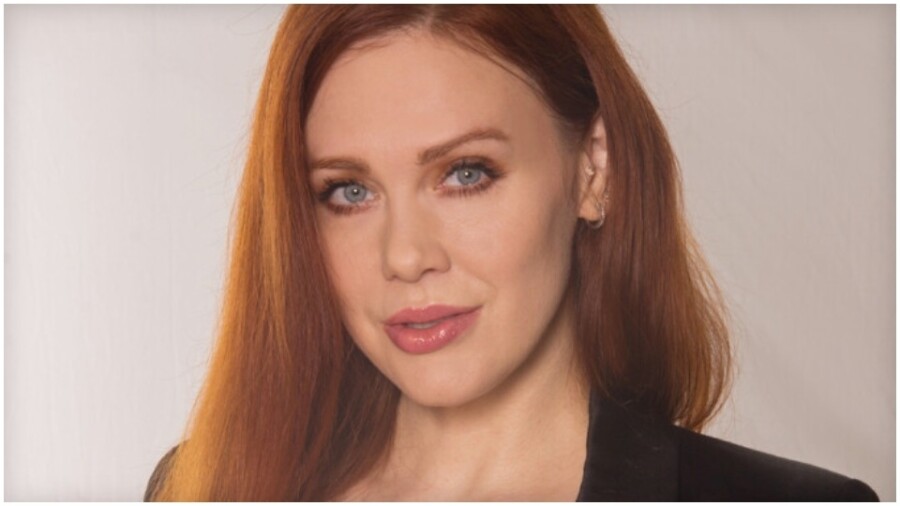 Maitland Ward Hits 1M 'Likes' on OnlyFans
LOS ANGELES — Maitland Ward is touting a career milestone with 1 million "likes" on her official OnlyFans profile.
A rep noted Ward "kicked off her premium social media career back in 2018 on Patreon and quickly became the highest-grossing creator within the first two weeks of her joining, and it's been a wild, lucrative ride ever since."
Ward has said she earns six figures monthly through the subscription-based platform.
"I know that this is the most coveted, exclusive club globally to be in; to acquire this many 'likes' on this very popular and highly competitive platform is a massive accomplishment and I have many, many fans to thank for this," she enthused.
Ward is currently filming for Vixen Media Group's boutique label Deeper and overseeing production of her mainstream series "The Big Time." She has also formed an exclusive partnership with crypto platform Pokmi and will launch a collection of NFTs.
"My secret is simple — I never stop working," she quipped. "I put a lot of time and effort into creating one-of-a-kind content, and the payoff has been amazing — a million 'likes.'" And now, here's to a million more!"
Follow Matiland Ward on Twitter and OnlyFans.