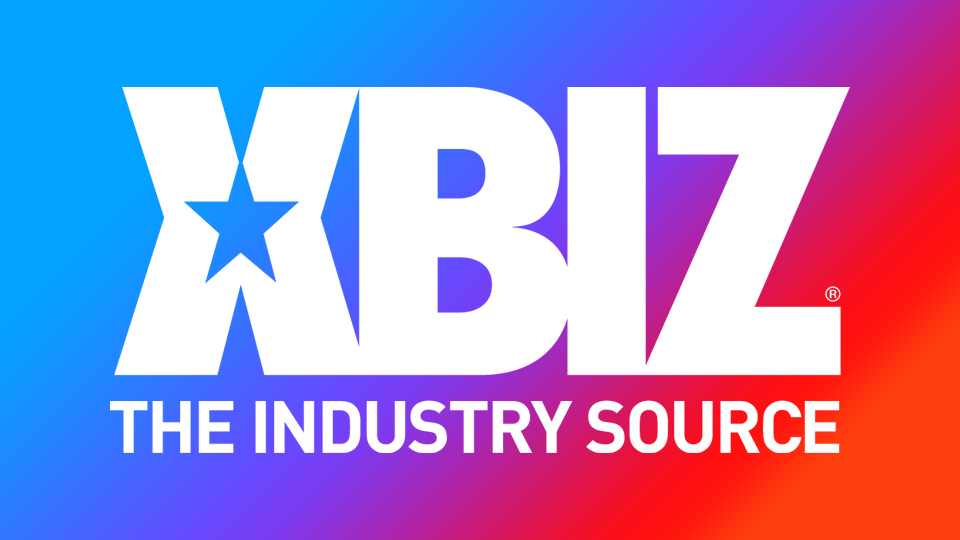 Mandy Foxxx Enjoys Her 1st Compilation From British Bukkake Productions
SURREY, UK — Mandy Foxxx toplines her first compilation from British Bukkake Productions titled "The Corruption of Mandy Foxxx."
The performer began her career as a camming solo model and then moved to studio shoots; the new release highlights her early professional bukkake sessions and gang-bangs.
"I've never really been satisfied by vanilla one-on-one sex and was sure I'd enjoy it all the more when there's more; more guys, more cocks, more girls, more of everything," Foxxx said. "I've enjoyed some of the best nights, had some great laughs and met some good friends along the way."
"After having enjoyed a few, I love a gang-bang and plenty of guys to fuck, but what I've found I love most is a cocksucking session and plenty of cum in my face," Foxxx continued. "That's what really turns me on. More of that, please."
Producer and director Robin Banks praised their leading lady.
"We saw straightaway the glint in Mandy's eye when we suggested she come over for a bukkake session. For some girls, they get a bit nervous of a room full of strangers' cocks pointing at them, but Mandy was clearly aroused at the thought of what was to come," Banks said.
More about "The Corruption of Mandy Foxxx" can be found at ErigoDVDs.com or by emailing sales@erigogroup.com; find British Bukkake Productions on Twitter.
Follow Mandy Foxxx on Twitter and find her premium social media links here.