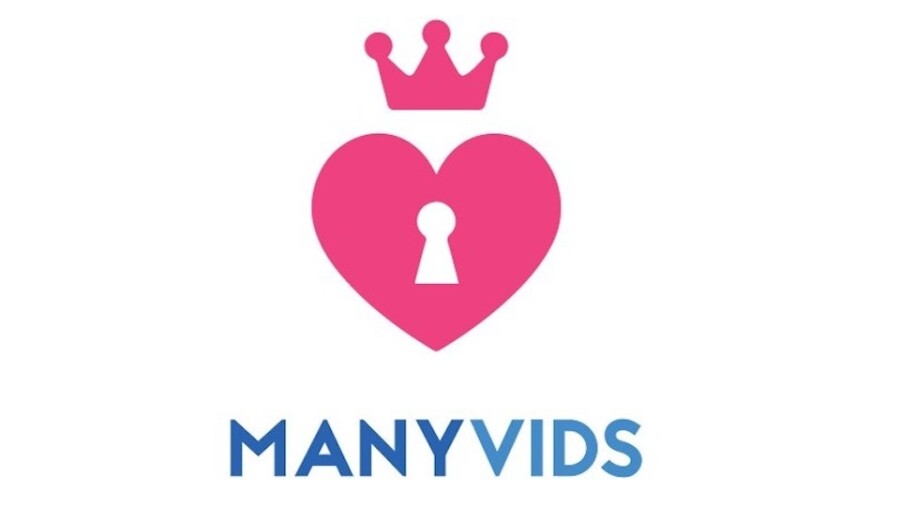 ManyVids to Conduct Intro Workshop at XBIZ Berlin
BERLIN — ManyVids will be conducting an "Intro to ManyVids" workshop during XBIZ Berlin this Monday, September 13 at 6 p.m. (CET).
The company invites all XBIZ Berlin attendees — especially talent and content creators — to join Dale, Stacey and Jordan from the ManyVids team for an informative workshop where they will "walk through how to get started on ManyVids, the multitude of features that make MV a one-stop-shop and so much more," said a rep.
"Whether you're already in the adult industry or just looking to get started," the rep continued, "this workshop will serve as a great starting point as members of the MV Team take you on a tour of ManyVids, your profile, how to join and how to reach financial freedom by exploring your passions in a judgment-free environment."
For the full schedule, click here.
For more information, visit XBIZBerlin.com.