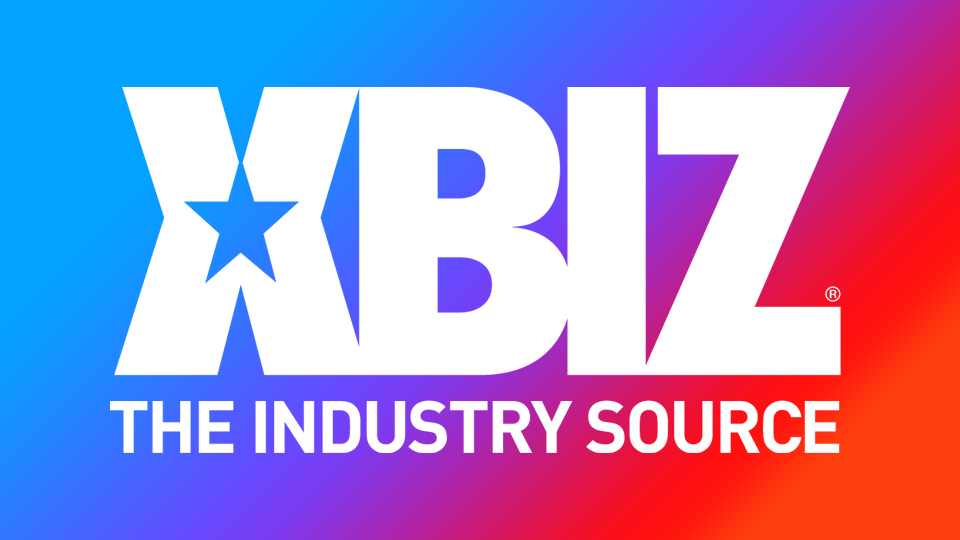 Marica Hase to Headline Rick's Cabaret in Pittsburgh This Weekend
HOLLYWOOD, Calif. — Marica Hase's second feature headlining gig of 2021 will be at Rick's Cabaret in Pittsburgh Friday and Saturday.
"Marica has some amazing new sets planned with stellar dance moves and exciting outfits and is ready to entertain the gentlemen's club patrons," teased a rep. "Get there early for the best seats in the house and stay late since Rick's is open until 3 a.m. (EDT) on Friday and Saturday."
Fans and patrons will have the opportunity to press the flesh with the Penthouse Pet during meet-and-greets where they can purchase selfies, exclusive merch and VIP lap dances.
"I'm so excited to be featuring at Rick's Cabaret — this is my first solo feature of 2021 and I'm ready to bring it with some amazing shows," said Hase. "I can't wait to meet my fans and have a great weekend. Come down to see me dance and be ready to have a great time."
Find additional details about Rick's Cabaret Pittsburgh online and on Twitter.
Mark Spiegler represents Marica Hase; follow her on Twitter and find her premium social media links here.