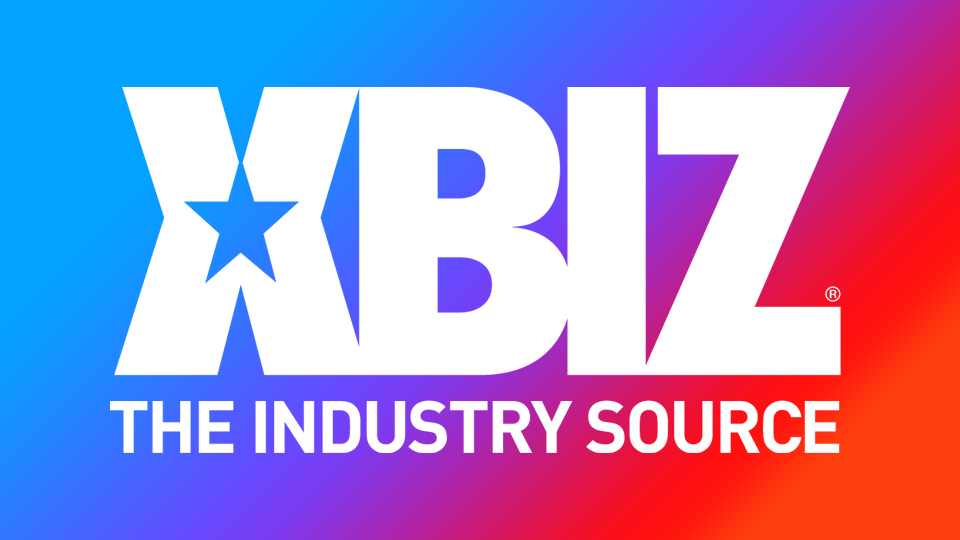 Marilyn Johnson Debuts for PervCity Opposite Richard Mann
LOS ANGELES — Marilyn Johnson makes her PevCity debut this week, opposite Richard Mann, under the direction of Maestro Claudio.
"Marilyn shakes her booty for the camera in her pre-scene interview and can't wait to get her holes filled by Richard," a rep teased.
"My experience with PervCity was beyond what I could have ever hoped for," Johnson enthused. "Claudio has an amazing eye for angles and poses. He made me feel so beautiful in my stills and throughout the scene. The whole crew demonstrated such professionalism, and definitely still represented their name. Richard was awesome, and he knew how to fill me up just right. I had such an amazing time on set."
"I can't wait to make my way back to the best city ever, PervCity," she added.
Claudio was impressed by his leading lady's performance.
"Ever since I shot Marilyn, when I think about the concept of beauty, she immediately comes to my mind. She's astonishingly beautiful and, as if this were not enough, she's also a great performer who's a pleasure to have on set," the director said. "Even though she's kind of new to professional porn, she demonstrated that she has the skills of a high class seasoned performer."
The tryst and additional details can be found at PervCity.com.
Follow PervCity and Marilyn Johnson on Twitter.