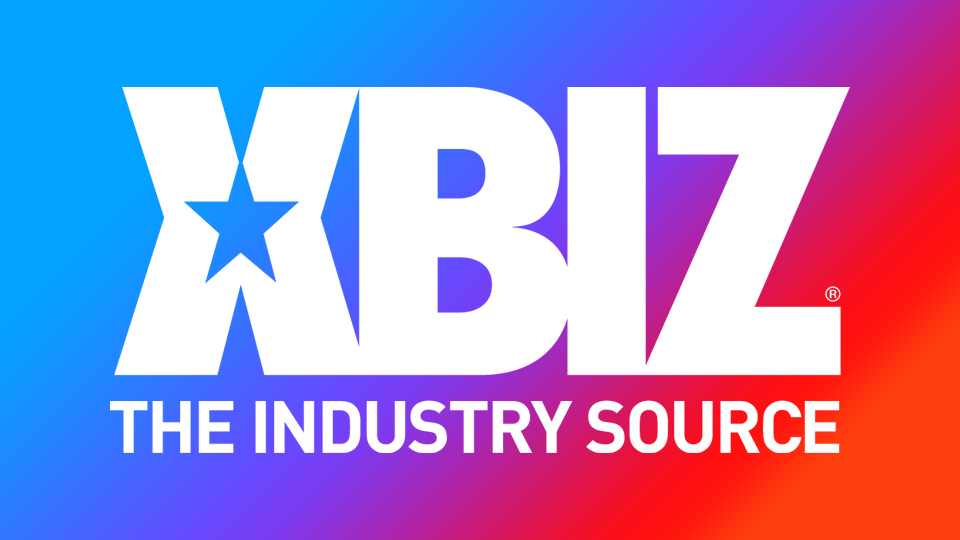 MariskaX Launches New Fan Site
MONTREAL — MariskaX has announced the launch of fan site Fans.MariskaX.com, where fans can "directly interact with her."
"Members to the new fan site get access to goodies not found on Mariska's regular site," said a rep. "They get exclusive access to all of her fan contents including never before seen behind-the-scenes videos and pictures, private shows, custom videos, and personal one-on-one attention through online chats."
The rep also noted that memberships to Fans.MariskaX.com are available for $14.95 per month, or $9.95 per month when purchased with a MariskaX.com membership.
Like her flagship site MariskaX.com, the new site is available for affiliates to promote on KennysPennies.com.
For more information, visit Fans.MariskaX.com and follow her on Twitter.