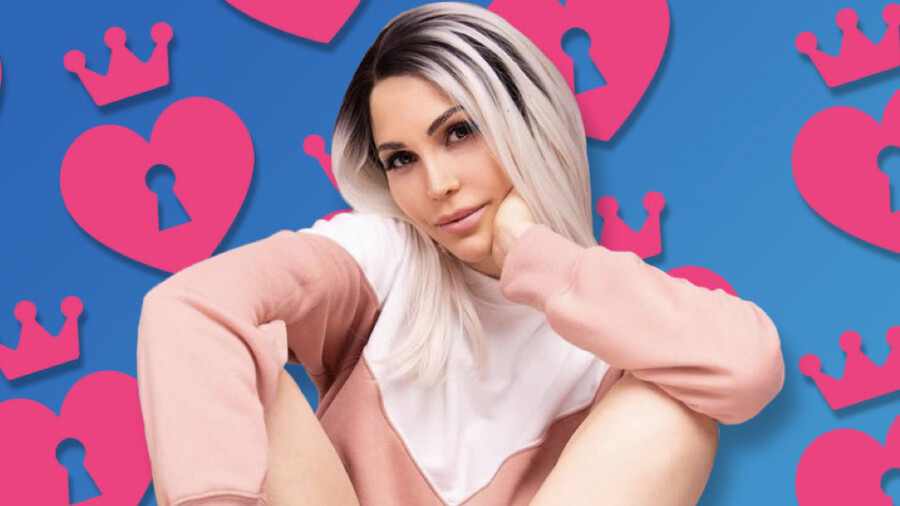 MEL Magazine Interviews ManyVids' Bella French
LOS ANGELES — ManyVids co-creator and owner Bella French is the subject of a new profile by MEL Magazine and offers her take on the future for those creators who want to sell adult content in the new age of increased banking and payment processing oversight and discrimination.
"The online adult industry is still in flux," wrote Magdalene Taylor, before delving into questions prompted by OnlyFans' ban of adult content and subsequent reversal last month. "Could payment processors pull out from OnlyFans in the future? What will happen to the people who make their living on the platform? And should consumers be giving their money to a company that has no apparent interest in supporting sex workers?"
French revealed plans to revamp ManyVids over the next several months by "scaling it upward and outward as an entity for online sex workers to not only earn their income, but document their lives in a way traditional social media platforms like Instagram and Tumblr don't allow them to."
Describing ManyVids as "an ecosystem," French promoted the VIP Fan Club feature as "pretty much the same thing as OnlyFans" but added that the platform also boasts "a live section, profiles where you can sell individual videos and an option to bundle videos and a bunch of other services. We also have the ManyVids Community, where there's a separate VIP Fan Club —and a free version, as well. We also do fun contests and run a pretty robust blog."
"Most importantly," French added, "the platform is fully open. Unlike OnlyFans — which is fully closed — you don't have to become a subscriber to see or interact with content."
French also said that she has "a deep understanding of the mindset of a model, how it feels when they have a good day, how it feels when they have a bad day, the physical pressure they put on themselves and also the emotional pressures they face. This business is about understanding where the models come from, and knowing that they're really smart. It's important for us to listen to their concerns, comments and recommendations, which is something that we do all the time through our blog postings. For me, it's one of the reasons why I love ManyVids so much — I see myself in all of those girls, and it's important to make sure they're happy."
Talking about banking and payment processing discrimination, French said that "what's important to keep in mind is that there are companies being targeted by Visa and Mastercard, which is what caused the whole OnlyFans situation. When that happened and they said they wouldn't accept online sexual content anymore, I saw some comments on Twitter from models talking about feeling suicidal. They were wondering what they were going to do next, and they didn't know where they were going to generate income. We have to find solutions to this so this doesn't happen again. Crypto is definitely a great way to do that, and right now, it's really the only option outside of the traditional banking and credit card companies."
To read "ManyVids' Founder Bella French on the Future of Online Sex Work," visit MELmagazine.com.