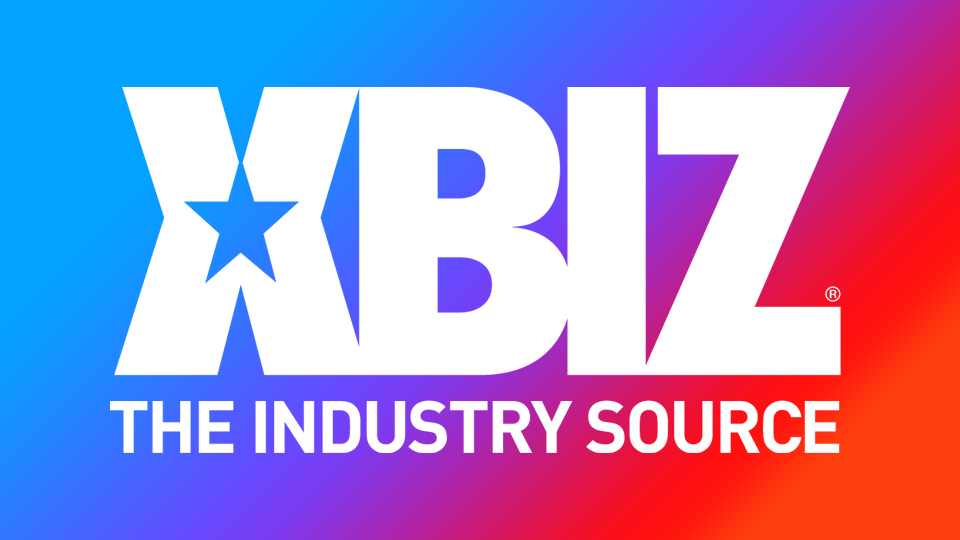 Melody Marks Stars in 'Give the Devil His Due' VR Fantasy for SexLikeReal
LOS ANGELES — Melody Marks stars in "Give the Devil his Due," the latest VR fantasy from SexLikeReal.
The 50-minute featurette was directed by OnTheTelly and finds Marks portraying a nun transported to Hell. "Trapped in an ominous ritualistic chamber, the comely clergywoman comes face-to-face with the devil himself, and he's horny as heck," a rep said. "The only way the pulchritudinous paragon of purity is getting out of her diabolic dilemma is by participating in a sex magic ritual with the archfiend."
During this encounter, the nun Marks portrays discovers she is enjoying her interaction with the Devil.
"There is no better way to kick off October than with a horror-inspired raunchfest replete with taboo cosplay and freakishly engrossing 3D sex," the director said.
OnTheTelly also praised Marks' performance.
"Melody's performance is what makes this dark fantasy really hot," they said. "Her portrayal of the innocent lamb that gradually transforms into a cock-riding bombshell is one for the record books. Melody has acted in numerous VR productions, and her expertise with the medium really comes across in this inexhaustibly lustful scene. With costume-play, demonic makeup, a highly atmospheric setting, and a multitude of unhallowed sex positions, 'Give the Devil his Due' is a Halloween rollick not to be missed."
Find a preview here and follow SexLikeReal and Melody Marks on Twitter.