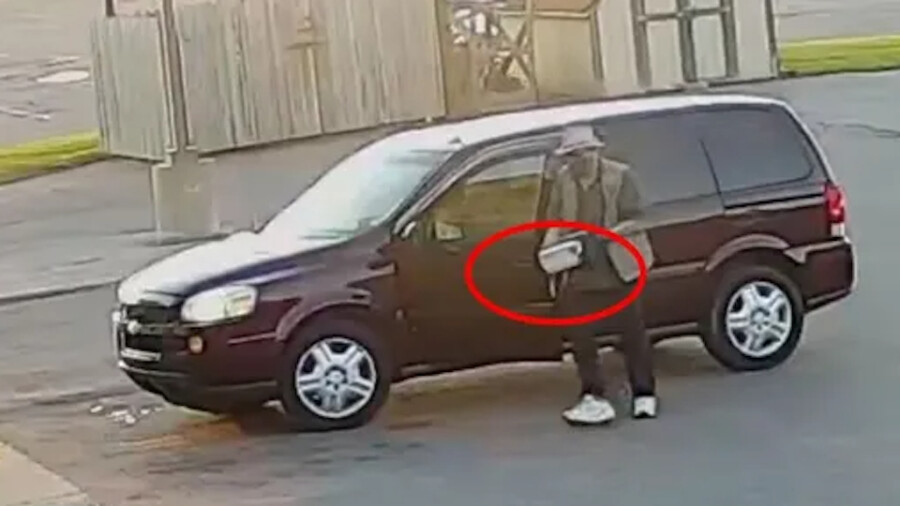 Michigan: FBI Arrests Suspect in Terrorist Campaign to Ban 'Immoral Content'
DETROIT — The FBI arrested a Michigan man on Monday following an investigation about threats of violence — including domestic terrorism actions such as planting bombs — against telecommunications companies, which the man had blamed for "broadcasting pornography, cursing and immoral content."
Federal prosecutors charged John Douglas Allen yesterday with "extortion and attempting to destroy a building and accused him of leaving pipe bombs and threatening letters in locations across northern Michigan and the Upper Peninsula," the Detroit News reports.
The 75-year-old retired miner lives in Whittemore, Michigan. The FBI claims the investigation revealed the use of homemade bombs, coded letters, spy cameras and counter-surveillance tactics.
Federal court records, the Detroit News reports, "allege Allen was motivated to plant the bombs at various cell towers because he was angry that telecommunications companies broadcast pornography, cursing and 'immoral content.'"
The FBI said Allen "was charged almost one month after the first of several letters was also found inside a polka-dotted envelope, packaged inside a sealed zip lock bag near a telecommunications tower in St. Ignace, north of the Mackinac Bridge."
'Cease Distributing Immoral Content'
The letters were sent from a supposed "Coalition for Moral Telecommunication (CMT)" and addressed to several companies, including AT&T and Verizon.
The letters, the Detroit News reports, "claimed CMT had almost 30 members who were 'prepared to travel throughout this Country and begin distroying (sic) inner city tower communication,' unless several demands were followed, according to an FBI affidavit filed in federal court. The demands included a $5 million payment and that the telecommunication companies cease distributing 'immoral content,' including pornography, cursing and 'all manner of indecent communication.'"
Allen's arrest comes only a few months after the Atlanta massage parlor massacres in May. The man indicted for those murders, Robert Aaron Long, stated that his motive was his perceived "sex addiction," which his family had tried to treat at religious "re-education centers" that preach shame-based sexual concepts. Long told the police he murdered the massage parlor employees because he wanted to "eliminate the temptation" and he added that at the time he was arrested he was actually heading to Florida to inflict more violence on "pornography sets."