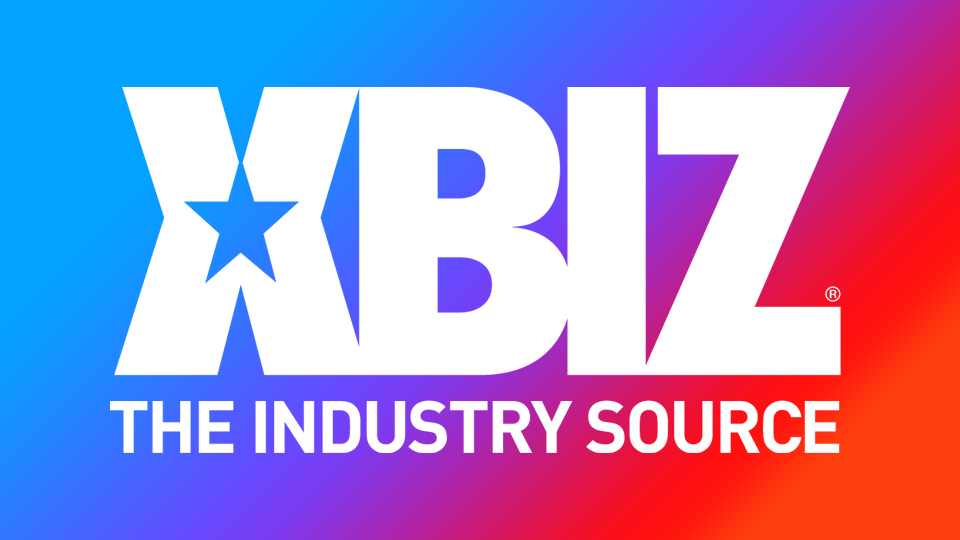 Mileena Kane to Appear Live on 'Happy Hour Podcast' Tonight
HOLLYWOOD, Calif. — Mileena Kane will make a live appearance on tonight's episode of the "Happy Hour Podcast" starting at 5 p.m. (PDT).
Kane will join hosts Ray and Matt in on-air games like "Oh! The Humanity" as well as drinking games. The hosts also plan to discuss twerking, cam shows and OnlyFans, among other topics.
"This looks like it's going to be a lot of fun. Make sure to tune in and enjoy an adult beverage or two," Kane teased. "Friday is a big night for camming, so make sure to catch me before and after the live podcast on CamSoda."
Find the broadcast online and Facebook Live, YouTube and Twitter.
Follow Mileena Kane on Twitter and find her premium social media linkage here.