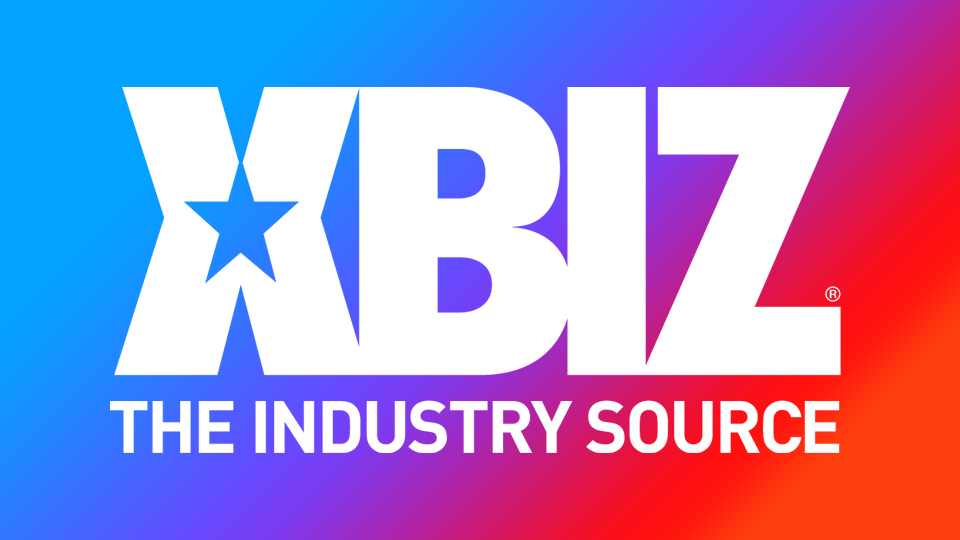 Misha Montana Reveals Personal Side in Alt Erotic Showcase 'InkedXXXploitation'
LOS ANGELES — Misha Montana offers a revealing account of her personal life and emotional journey amid recent life-threatening health struggles in the Alt Erotic showcase "InkedXXXploitation."
Directed by company CEO Ivan, who is also Montana's fiancé, the release "took 275 days to complete" and is "filled with never-before-seen moments, including Misha's stroke and heart surgery earlier this year, as well as her subsequent onscreen comeback," noted a rep.
Ivan described the performer as "the strongest person I have ever met; her strength and drive is remarkable and I can't wait for everyone to see the promo videos, which will spark every emotion you can imagine. The movie is something to behold."
"Honestly, it is award-winning material amongst the same content turned out year-in-and-year-out. This is by far the most personal showcase in porn history and my proudest achievement," he added. "I cannot express enough how amazing Misha is."
Montana went "full-bore with comeback scenes only weeks after her stroke," he added. Some of these scenes including a five-hour tattoo session, which concluded with a blow-bang, and two shoots a few weeks after her stroke with Marica Hase and Tommy Pistol, respectively.
The performer also anchors an all-girl tryst with Evilyn Ink while getting the image a heartbeat tattooed on her body mid-scene; she also stars in a threeway with Ink and Johnny Goodluck.
B-roll content for "InkedXXXploitation" includes Montana's first meeting and first date with Ivan and his proposal on the Alt Porn Awards red carpet earlier this year.
"This experience has been the most challenging venture I've ever dealt with, both professionally and personally, and I want everyone to understand how incredibly difficult it was for me to share my entire life and struggles so intimately," Montana revealed. "I've always been private and protective of my loved ones, but I decided that if I'm going to advocate the humanization of the porn industry it has to start with me."
"This project means everything to me," Montana continued. "I've poured myself into this, and to see the beautiful final product is so emotional for me. This has everything: incredible porn scenes, love, pain, my pussy tattoo, my stroke — this is also the first time I ever publicly talk about my son."
The performer, who also serves as Alt Erotic's Chief Brand Officer, praised her collaborators.
"It's an incredible movie and look into my life, and I'm so grateful for everyone who made this project possible," Montana continued. "Ivan, Sascha [Ink] and everyone at Alt Erotic, as well as my amazing friends and costars in the industry: Evilyn, Marica, Tommy, Joshua Gray, Ossie, Samantha Mack, John Strong and Johnny Goodluck. I can't wait to see how people receive this masterful project and there's so much more to come. This is just the beginning of Misha Montana."
The trailer for "InkedXXXploitation" can be found on YouTube.
Follow Alt Erotic and Misha Montana on Twitter for updates.