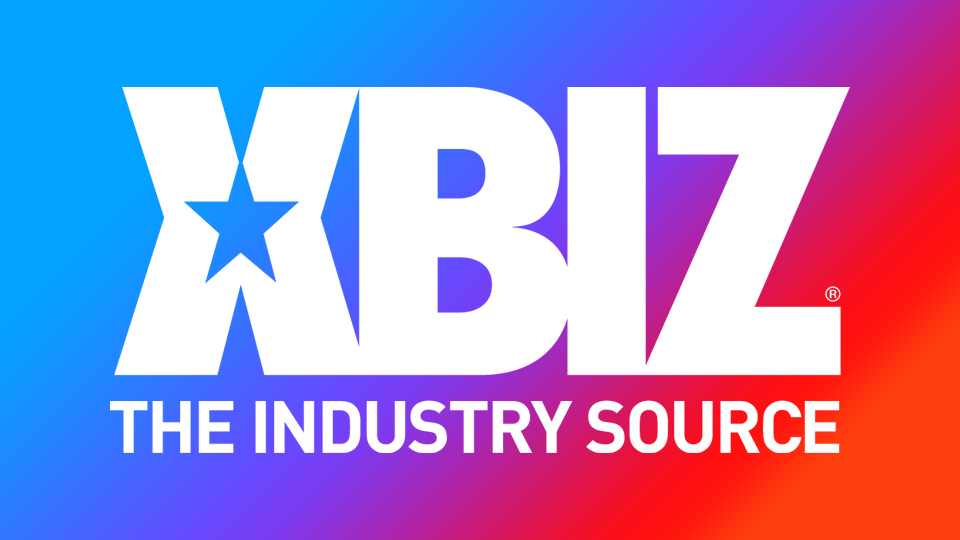 Misha Montana Signs with OC Modeling, Touts New Interviews
HOLLYWOOD, Calif. — Misha Montana has signed with OC Modeling for exclusive representation and will guest on new episodes of "Drinking Dirty in Jersey" and "Naked News."
Montana is available for boy/girl, all-girl, bondage, fetish and solos, among other scenarios.
Additionally, the performer is slated to appear live on "Drinking Dirty in Jersey" tonight at 7 p.m. (PDT).
"Misha will be discussing her upcoming projects, her recent appearance at the Golden State Tattoo Expo, and much more," a rep said.
The episode will stream on Facebook Live.
Montana will also soon be interviewed by Laura Desirée for Naked News.
"I'm so excited to be on the OC Modeling roster and part of such an incredible agency. It will be amazing to work with new studios and directors that I haven't had the chance to work with yet. [Co-Owner] Sandra and her team work very hard for their talent, and I can't wait to see what they get me," Montana enthused.
"I'm also looking forward to being on 'Drinking Dirty in Jersey' and 'Naked News' — make sure to check both of those out," she added.
Montana's OC Modeling profile can be found here; follow her Twitter and find her premium social media linkage here.