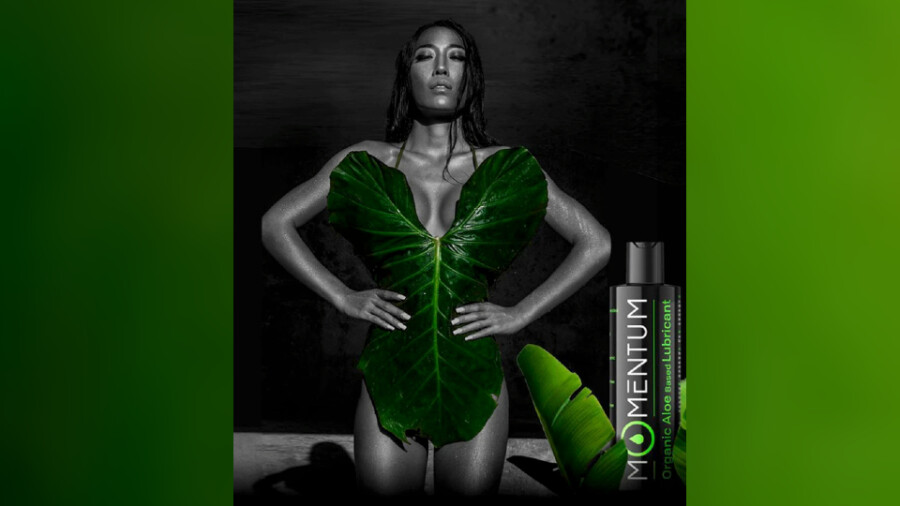 Momentum Intimacy Marks 1st Anniversary With New Lubes
ATLANTA — Momentum Intimacy is marking its first anniversary with the addition of Momentum Organic Aloe and Momentum Hybrid lubricants to its line of personal intimacy and sexual health products.
Organic Aloe is designed for those "who want to enjoy deep intimacy while using the most natural ingredients," noted a rep, while Hybrid "combines water and silicone to create a long-lasting personal lubricant without the unnatural, sticky feel."
"Momentum Intimacy products are the first series of FDA-approved condoms and lubricants specifically designed by a board-certified, practicing obstetrician and gynecologist. The products are engineered to be both clinically effective and responsive to the needs of men, women, transgender and nonbinary people," the rep said.
All Momentum lubricants are hypoallergenic, vegan and free of preservatives, parabens, dyes and perfumes.
Founder and CEO Dr. Draion Burch noted the company's new slogan — "For Her, For Him & For Them" — is intended to promote inclusivity.
"Our company and our community support the sexual health and happiness of everybody. Our vision is to have our products in the homes of one million lovers by the end of the year," Burch said. "We're well on our way to that goal and we expect to reach it very soon. I'm excited about the two new products, Momentum Organic Aloe and Momentum Hybrid. They offer two more ways for people to feel safe and free to experience pleasure with their partners and by themselves."
Find additional details at FeelTheMoment.com and follow the company on Twitter and Instagram.