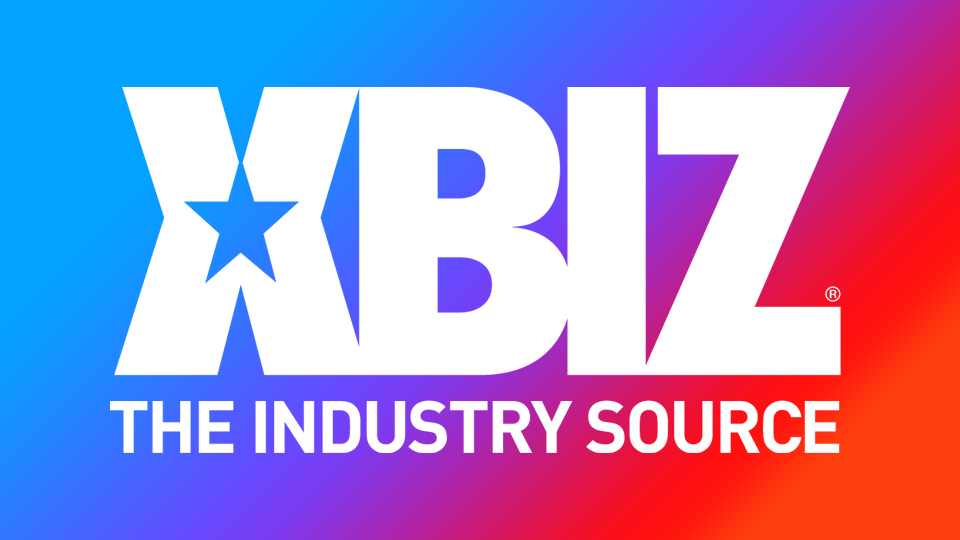 Mr. Skin Highlights Nude Oeuvre of Past Emmy Winners
CHICAGO — With the 2021 Emmys set for Sunday, September 19, Mr. Skin has released a new list centered on prior Emmy winners who have bared all.
The Top 10 begins with Thandiwe Newton of 2018's "Westworld" at No. 1, followed by Mary-Louise Parker (2004's "Angels in America") and Rachel Brosnahan (2018's "The Marvelous Mrs. Maisel") in the second and third slots.
Fourth place goes to Elisabeth Moss ("The Handmaid's Tale") and fifth place to Kate Winslet (2011's "Mildred Pierce").
The bottom half of list features Lynn Whitfield at No. 6 (1991's "The Josephine Baker Story"), Toni Collette (2009's "The United States of Tara") at No. 7 and Nicole Kidman (2017's "Big Little Lies") at No. 8.
The final two are Halle Berry (2000's "Introducing Dorothy Dandridge") and Edie Falco ("The Sopranos") at ninth and tenth place respectively.
A more detailed list can be found at MrSkin.com; follow the website on Twitter.