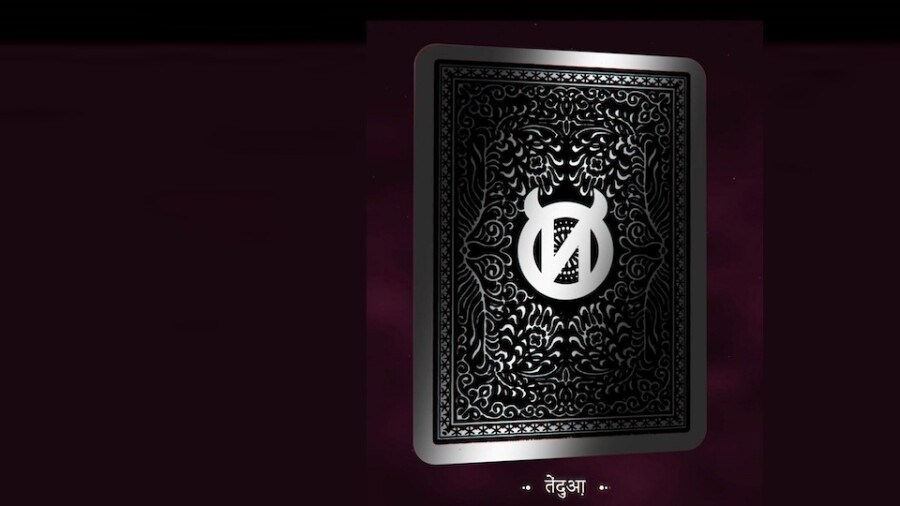 NaftyArt Officially Launches Today With '$1M Sale' Announcement
SAN FRANCISCO — NaftyArt announced its official launch today, and reported that a series of 69 Kama Sutra cards from the artist Interdit has already become its "first million-dollar digital asset sale." 
Although NaftyArt kicks off its official launch today — offering an adult-friendly ecosystem of platforms and a NaftyToken coin — "erotic artists from around the globe have been uploading their work over the past six weeks, with many collectors already snapping up the creative work pre-launch," said a rep.
"The Middle Eastern-American artist, whose user name means 'forbidden' in French, chooses to remain anonymous on the site, but his compelling original artwork — a collection of playing cards depicting the 64 positions of the Kama Sutra, and the five that were added subsequently — happened to capture the eye of one private collector to the tune of nearly seven figures," a rep stated.
"For years I have been creating my art in secret. To finally get the opportunity to show my work is incredible," said Interdit. "Never did I think it would sell so quickly, giving me a life-changing amount of money. It really is a dream come true."
"Erotic art has been popular since the ancient times, and we are excited to bring it in to the 21st Century in the form of NFTs," said Rob Kemenyfi, CEO of NaftyArt and Nafty Token. "With top adult models, artists and creators on board, we are certain that we are creating an exciting new space for a huge market."
"We are proud and excited to have developed an ecosystem of platforms, which, along with our Nafty Token, puts the power and earning potential into the hands of the creators," added Kemenyfi. "At last they can be justly rewarded without giving away large percentages on fees."
For more information, visit NaftyArt.com and follow the company on Twitter.