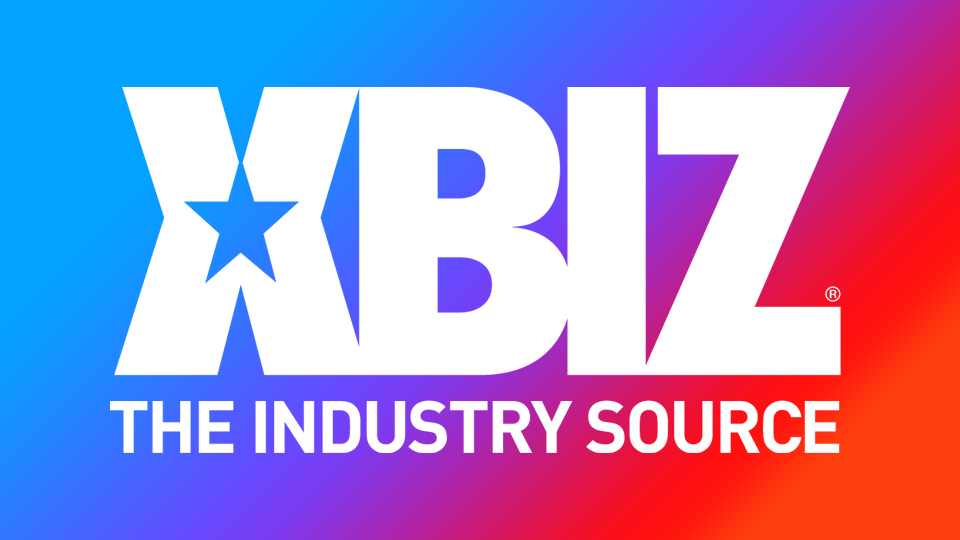 Nathan Bronson Interviewed for New Hustler Profile
LOS ANGELES — Nathan Bronson was recently interviewed by Hustler's John Blaylock for a new article that explores his career and future plans.
The piece, titled "Nathan Bronson: Porn Star with a Plan," details his daily routines, workout schedule, his award nominations and shifting from cooking to stunt work on his YouTube channel, "Hanging with Nathan."
"Before I was in adult, I always wanted to be in Hustler. Very few guys make it onto the site or the pages of the iconic publication. I feel very lucky to have made it there and really enjoyed speaking with John. His incredible questions made it easy to come up with great answers," the performer said. "I think my fans and Hustler readers will enjoy this. It kind of demystifies being a male porn star and also lets people into my crazy world."
The article, as well as additional photos by Dean Capture, is now available as a member exclusive at HustlerMagazine.com.
Follow Nathan Bronson on Twitter and find his premium social media linkage here.