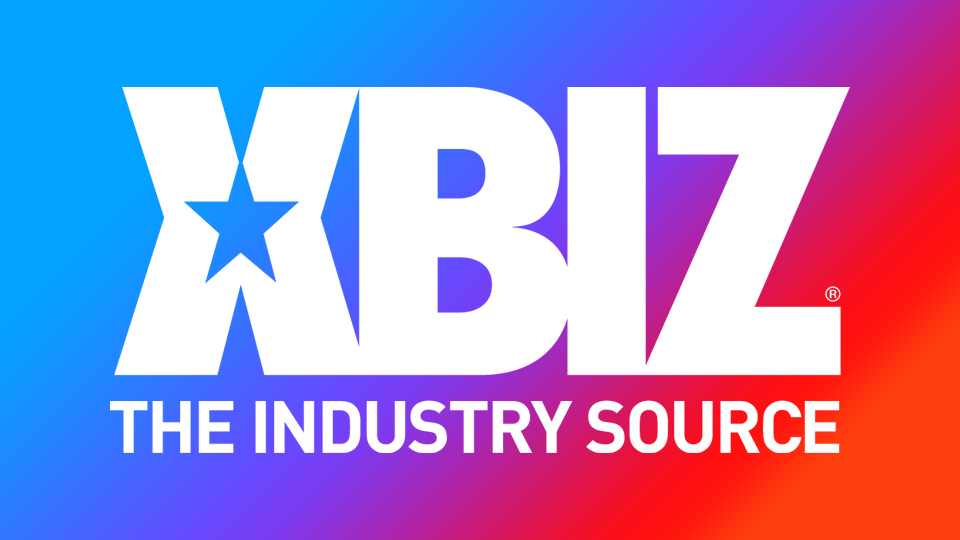 Newcomer James D. Cameron Debuts Opposite Clara Trinity for SeeHimFuck 
LOS ANGELES — Newcomer James D. Cameron debuts opposite Clara Trinity in "The D Stands for That Dick" for SeeHimFuck.
"After Johnny Robbins interviews the 26-year-old, James gives Clara a sexy striptease," a rep said. "When that dick comes out, she can't help but suck on it. Clara gets him all nice and slick lubing up his entire body and paying special attention to his king-sized cock and tight ass."
The action escalates and the two engage in rimming, cowgirl, piledriver, aerial, doggy style, missionary and other positions and concludes with a post-sex interview in the shower.
"I'm a lot more into that armpit thing than I thought I would be," Cameron shared. "It was fun. It was interesting. It was hot watching her be there."
When asked about rimming, Cameron said that it was a first for him. "I've never done that before," he explained. "That was new."
Trinity enthused about her experience as well. "I liked everything," she said. "I like his body. He is so fit."
Find a trailer and more information here; find SeeHimFuck and James D. Cameron on Twitter.