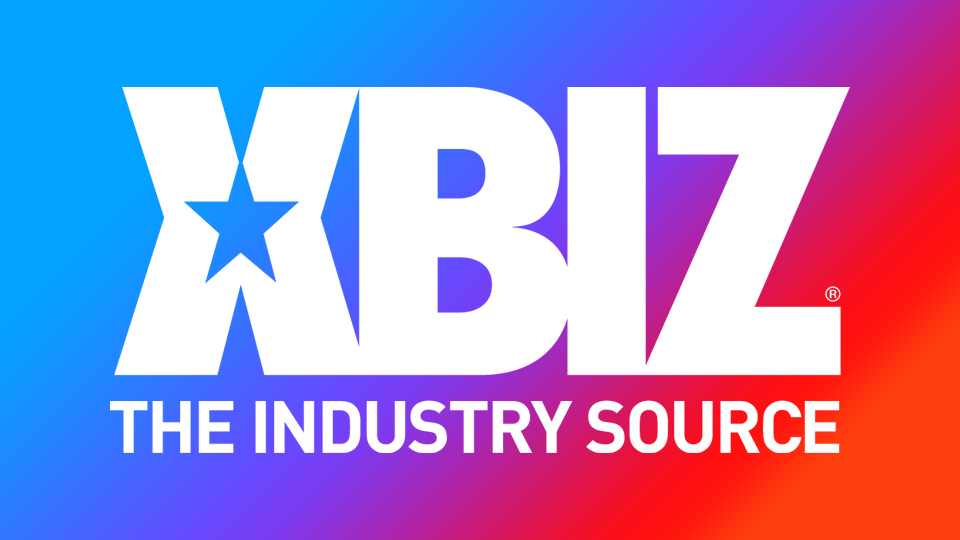 Newcomer Vic Lowrey Films 1st Studio Scene With SeeHimFuck
LOS ANGELES — Newcomer Vic Lowrey makes his industry debut in "Vic's First Professional Scene," opposite Kyler Quinn, for SeeHimFuck.
"What a way to start your career in adult entertainment," a rep exclaimed.
"Built like The Rock, Vic is a genuinely nice guy with a big smile and a great personality that shines through," enthused a rep. "The yoked stud strips and flexes for luscious little man pleaser Kyler, who takes the opportunity to enjoy sucking his meaty prick before lubing him up. But Vic can't help but show off how ripped he is by doing some pushups with Kyler on his back before she sniffs and licks both of his armpits, removes his socks and smells his feet, licks his soles and suckles his toes."
"The petite porn princess gives Vic a rimming and tonguing in a couple of different positions before the two swap oral favors," continued the rep. "Then Kyler hops on top for some Amazon and cowgirl fucking. After more ass-eating, Vic takes control, positioning Kyler for some frontwards and backwards piledriver deep-dicking, then doggystyle, and finally missionary."
Director Johnny Robbins interviewed during their post-sex shower.
"I was nervous," Lowrey admits. "But she made it work and made me feel comfortable."
"The rimming part, I felt weird at first," Lowrey continued, "like she's not supposed to be there, but then when I was on my back with my legs up, again I seen her eyes and I was like, 'Oh my god, this sexy-ass girl with these pretty, light eyes, doing this,' and your mind thinks like, 'Oh she's pleasing me, she's there for me, she's doing this for me.'"
"Honestly, the blowjob, for sure, and fucking from behind were pretty hot," he confided. "And I did like the part of the rimming where my knees were back, that was probably the best part because that image is ingrained in my head."
Find "Vic's First Professional Scene" online and follow SeeHimFuck on Twitter.