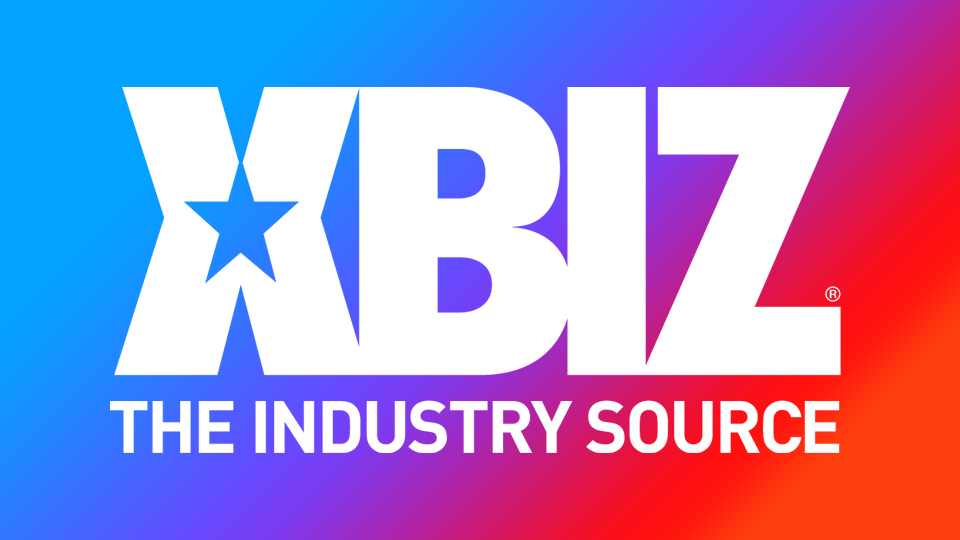 NFT Marketplace Hot Drops Announces 'Dirty Dozen' Creators Before Launch
SACRAMENTO, Calif. — Soon-to-be-launched NFT marketplace Hot Drops has announced its initial group of content creators, titled "The Dirty Dozen."
The creators who will be releasing NFTs include Dani Daniels, Brandi Love, Nikki Benz, Elsa Jean, Cherie DeVille, Lauren Phillips, Joanna Angel, Eva Lovia, Alison Tyler, Kenna James, Alex Coal and Reagan Foxx.
Hot Drops' CEO Ashley Youdan called the group "the most impressive group of content creators ever brought together for a project like this."
"Not only will Hot Drops empower creators to earn lifetime royalties for their content, but it will be a curated experience," Youdan said. "The Dirty Dozen is an amazing start to this entire venture. We look forward to adding to this incredible roster of content creators by cultivating an inclusive platform which embraces diversity of all types as we grow upon launch later this month."
Dirty Dozen member Dani Daniels is Hot Drops' official Brand Ambassador.
"I'm thrilled to be working with Hot Drops," said Daniels. "I know every one of the Dirty Dozen personally and professionally and it is an honor to be a part of such an amazing group of talented creators. The sky is the limit for how we will be able to release collectible, limited-edition content in unique ways with this exciting new delivery platform."
For more information, visit MyHotDrops.com and follow them on Twitter.