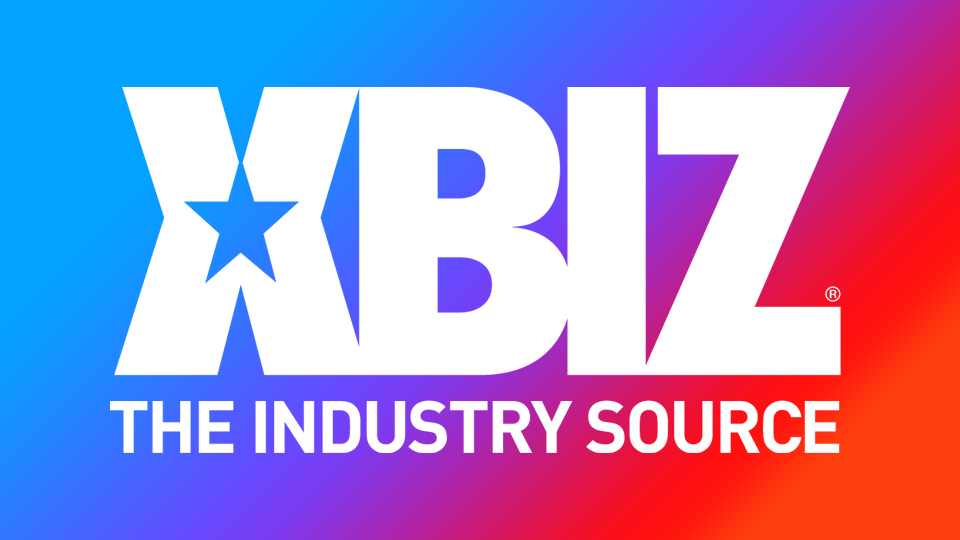 Nicole Aria Guests on Latest Episode of 'The Misfit Effect'
LOS ANGELES — Nicole Aria is the latest guest on "The Misfit Effect" podcast, titled "The Hottest Newcomer Effect."
Aria chats with the hosts about her experience in adult to date, her goals for the industry and her interest in movies.
"I had such a great time. I'm pretty sure it was my first time on a podcast, so I wasn't sure what to expect, but it was just so comfortable. We talked about so much and it was just a lot of fun," Aria said. "You should definitely listen."
Find "The Misfit Effect" online and Apple Podcasts and Twitter.
Nexxxt Level Talent represents Nicole Aria; follow her on Twitter and find her premium social media links here.