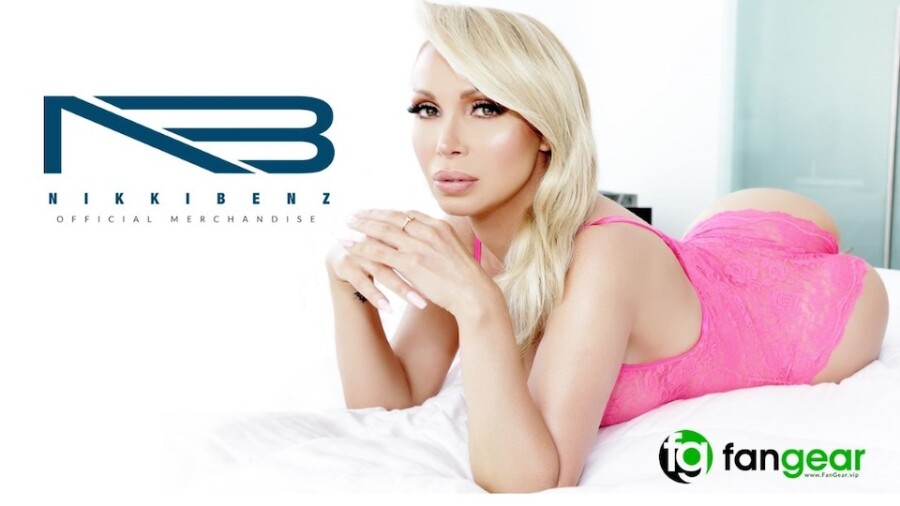 Nikki Benz Launches New Branded Merchandise, Teases 2022 Calendar
PHILADELPHIA — Nikki Benz has announced the launch of a new line of branded merchandise in association with FanGear.vip.
The new and exclusive line of merchandise includes posters, phone cases, keychains, coffee cups and more. More items will be added prior to the Holiday Season.
"By far the best-selling products are the Nikki Benz coffee cups," said a rep, "Nikki Benz fans love waking up with her."
Benz said, "I've always wanted to give my fans something they could have when they're not online, and the new Fangear merchandise is that perfect something."
"I'm currently working with Fangear on the production of my 2022 Calendar," she added. "We did my 2020 Dirty Blonde Calendar together and this one is going to be even better".
"I appreciate and love the support of all my fans," Benz continued. "I've been busy shooting content for my OnlyFans and Loyalfans, and now they can now have access to me on SextPanther — my new merchandise is like that cherry on an ice cream sundae."
For more details, visit NikkiBenzMerch.com and follow her on Twitter.