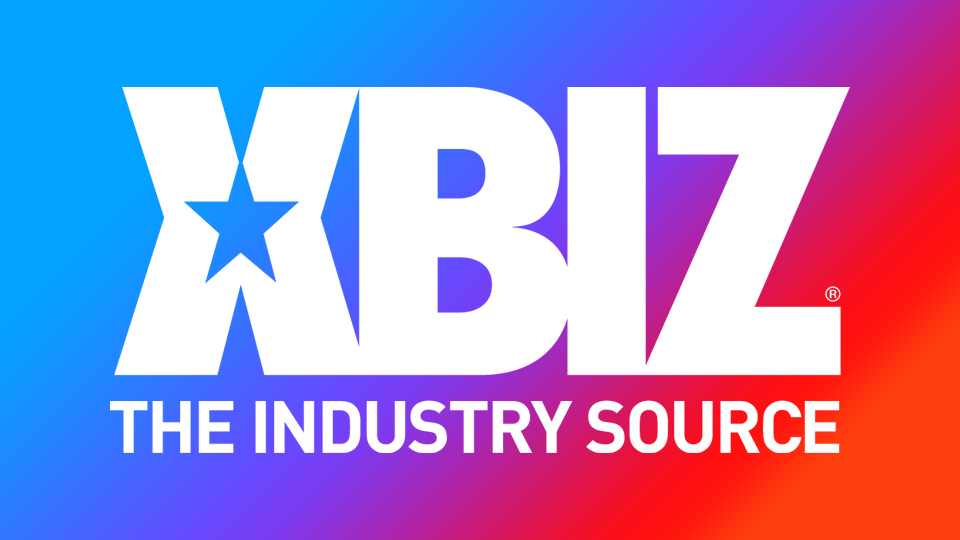 Nova Sky Debuts for MomSwap, Appears on 'Drinking Dirty in Jersey' Tonight
LOS ANGELES — Nova Sky marks her fourth appearance on a Team Skeet site with her new MomSwap taboo tryst and will debut on "Drinking Dirty in Jersey" tonight.
The MomSwap scene, titled "All Bets Are Off," finds Cole Church and Jay Romero studying for a test, only to start talking about their stepmoms; they both believe the other's stepmom wants him and wager on who can hook-up with the other's stepmom first. Their stepmothers (Sky, Katie Monroe) overhear the conversation and endeavor to make sure their own stepson wins.
A trailer for the members-only scene can be viewed at MomSwap.com.
"I really enjoy working for Team Skeet — the scenarios are fun, and the sex scenes are hot. This is my fourth scene for their network of sites, and I can't wait to work with them again," Sky enthused. "I like being the hot mom who lures young hot guys into their bed, and my fans and Team Skeet members enjoy watching it."
Sky will talk up the new tryst tonight, as well as her new and upcoming projects, on "Drinking Dirty in Jersey." Her episode will stream at 7 p.m. (PST) on Facebook Live.
Replays air on DemonSeedLive.com Sundays at 6:30 p.m. (PDT); follow the broadcast on Twitter.
101 Modeling represents Nova Sky; follow her on Twitter and find her premium social media links here.